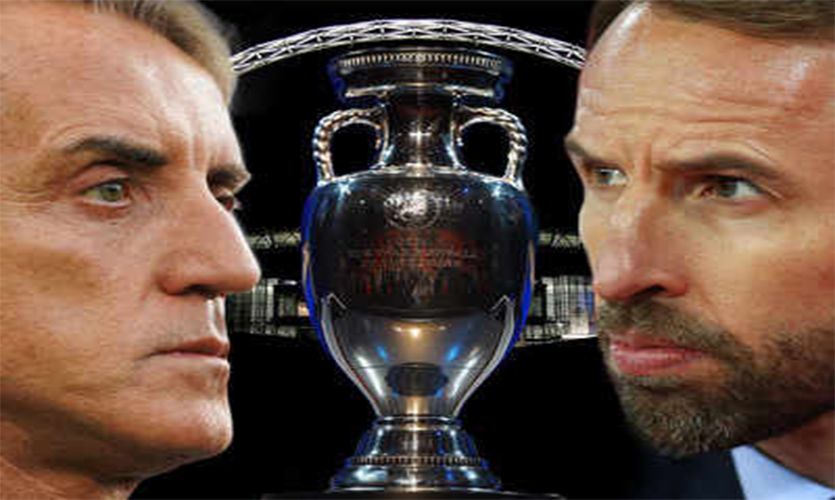 Euro Football or Euros 2020, ironically being played in the year 2021, has brought a smile to our COVID-stricken faces. Seeing fans inside a stadium offers a rare glimmer of hope of things returning back to normalcy.   That crowd last night were a dream. 16 months of no real fan presence in football stadiums and […]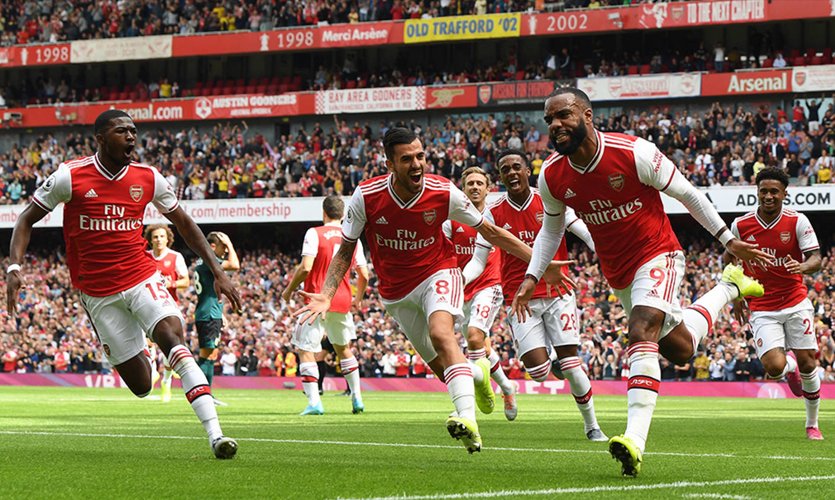 Being a Gooner has become tougher, but I guess that's what being a true fan is.
The use of advanced technology is a valuable addition but VAR seems to lack a scientific outlook.