Bollywood is the cornerstone of entertainment in India. With millions of people following the industry, and fans idolising mainstream Hindi cinema artists, it has always had a huge impact on the beliefs and attitudes of its audiences. Gender stereotypes have been long prevalent in multiple spheres of our society. Since movies are a reflection of what belief systems the society carries, it comes as no surprise that Bollywood is infested with reinforcing gender stereotypes.
Distinctly Visible Gender Stereotypes In Bollywood
Over the years, the Bollywood film industry has gone through a lot of changes. Earlier, women working in the industry as directors, producers, scriptwriters, lyricists, and so on, was uncommon. It was a largely male-dominated industry, which was also apparent on-screen. Eventually, the representation of women improved, yet, the sexism did not go away.
Whether it is showcasing women as submissive or just as an addition to the male lead's romantic interests, or showing men as hyper-masculine beings who avert from showcasing any kind of vulnerability or emotions since these are considered to be inherently feminine traits. A very stereotypical and rigid association of characteristics and behaviours of the female and male sex can be noticed in Bollywood movies, which has contributed to the exceeding sexism and toxic masculinity in our society.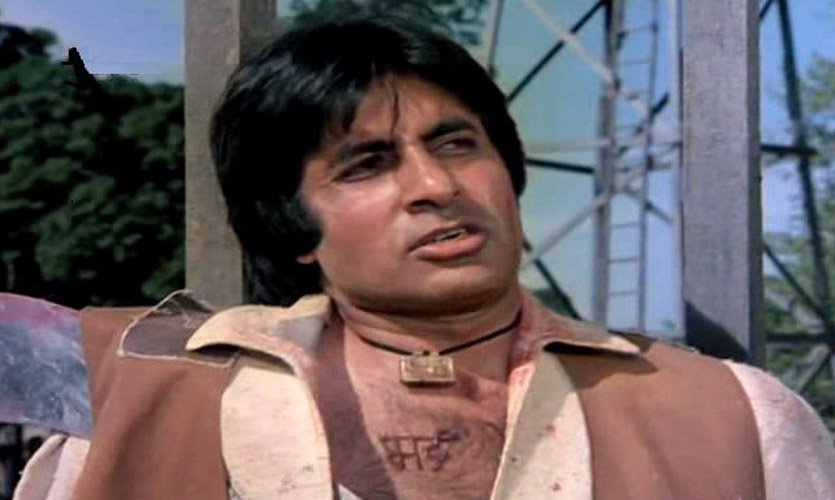 The stereotypical representation is not just confined to heterosexual characters. The lack of accurate LGBTQ+ representation in Bollywood is also a problem. Popular Hindi cinema has majorly ridiculed homosexuality by either giving an almost predatory outlook to a gay character, or by reducing the character to the most blatant stereotypes about gay men.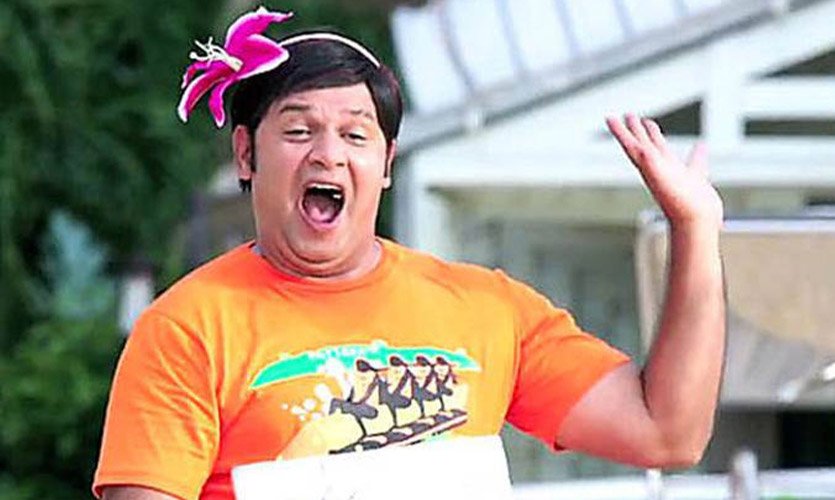 'Item Numbers': Role Of Objectifying Songs
Bollywood movies have their reach worldwide, and they are especially famous because of their songs and dance sequences. Such music productions are not only a tool for commercialisation, but they also enhance the visual experience of the audience without affecting the flow of the movie.
Among these is a special category called 'item songs', which are of little to no importance for the plot of the movie, but are shown anyway. These songs often feature an actress who is not connected to the movie in any way, for a cameo appearance, or the lead actress of the movie dancing to extremely vulgar lyrics that reduce women to commodities. 
Usually based in a night club setting, these songs depict women as sexual objects that ought to be possesed by men, while a bunch of them sit around and 'enjoy the view'. How filmmakers profit off item songs can be understood in connection to Laura Mulvey's male gaze theory. The theory, inspired by studies of Sigmund Freud and Jacques Lacan, states that the content in cinema is constructed solely to pleasure the heterosexual male audience. According to Mulvey, women are placed in roles in which they can be observed from an objectified point of view, instead of roles where they take control of the scene.
While a small number of people argue that item numbers are in fact empowering as they let women take control over their sexuality, the larger perspective remains the same that such songs are sexist and extremely offensive.
The Way Ahead
Is there hope for a change to come through in the industry? Definitely, yes! Though there is still a long way ahead for Bollywood to make a major breakthrough in the hackneyed way it represents gender, it is important to acknowledge the baby steps. There is still hope, as mainstream Bollywood, in recent years, has started portraying gender and sexuaity issues like domestic abuse, consent, homophobia, and so on.
In a rigid system created on antiquated morality and beliefs, many filmmakers have come to challenge gender stereotypes and barriers through their works. The 2016 movie 'Pink' started a much needed discussion on the true meaning of consent, along with a multitude of challenges faced by women in India.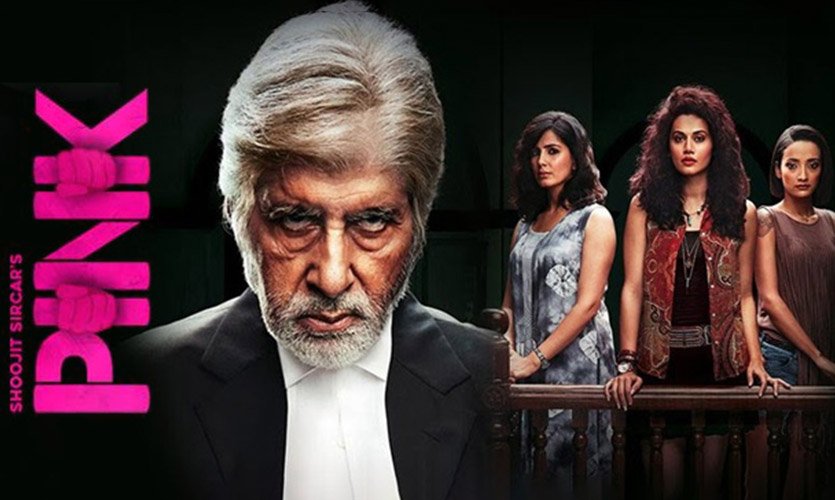 Read more: Deepika Padukone Explores Why Indian Films Rarely Make It To Cannes Film Festival