The love for films in India is unmatched. With actors being worshipped like gods, it's quite surprising how some towns in India still lack a cinema house. 
"In India, the cinema theatre density is very low. The country needs 50,000 theatres but has less than 10,000 currently", mentions Sushil Chaudhary, founder and chairman of PictureTime Digiplex Pvt. Ltd. His vision has helped solve this problem. With his innovative ideas, Chaudhary has successfully created a product to help solve this shortage.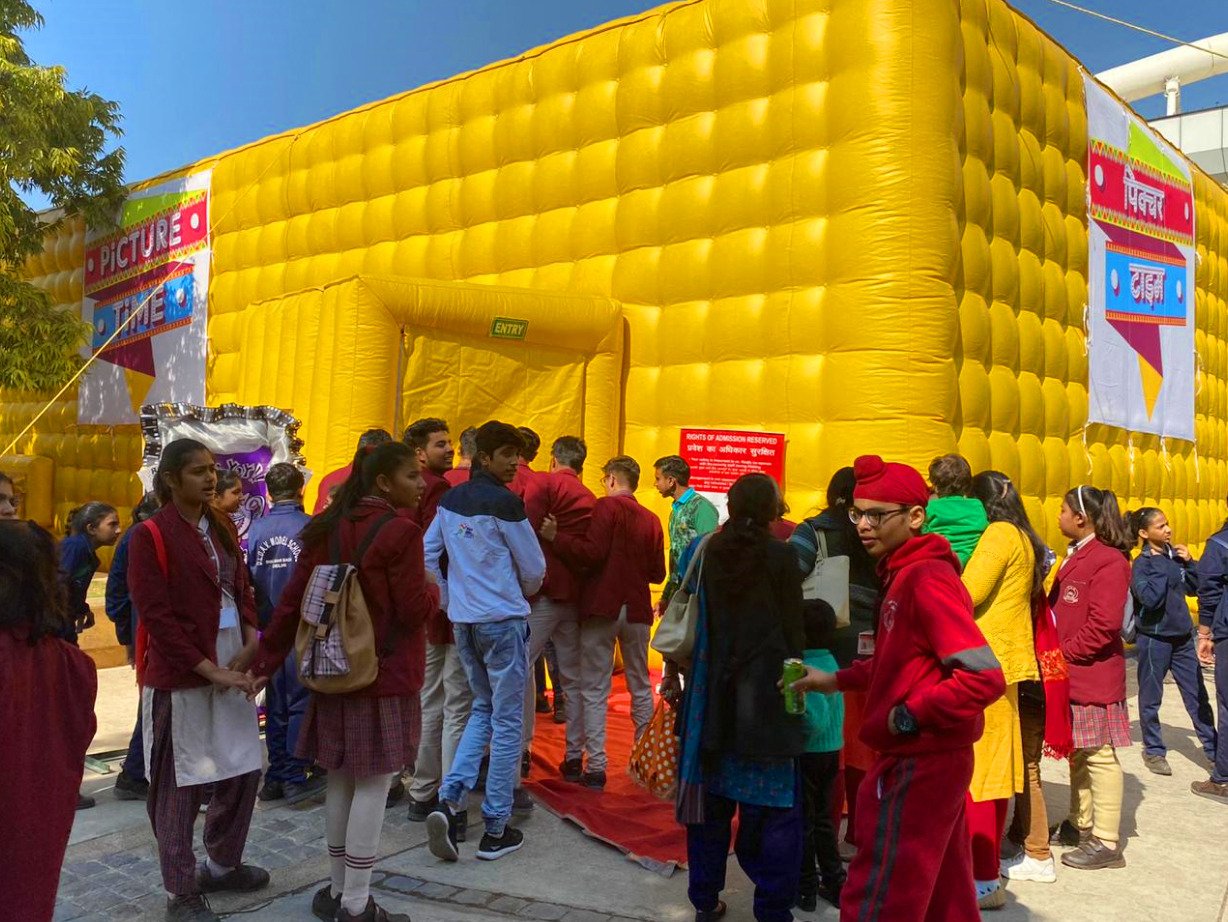 That's how they came up with the Mobile Digital Movie Theatre, an inflatable theatre, which can be installed anywhere in open ground or space in a village or remote town where there's no access to the cinemas. It comes with a full-size projector screen, surrounds sound and air condition which matches the standards of a multiplex. Furthermore,  it comes with a capacity of 100-150 people.  
"So far we have covered 19 states in India, and our next aim is to scale up this idea. Our scale-up plan was to set up 100 theatres, in 100 days, with 100 different movie shows. It was to commence in 2020, but the plan got disrupted due to the pandemic", says Chaudhary.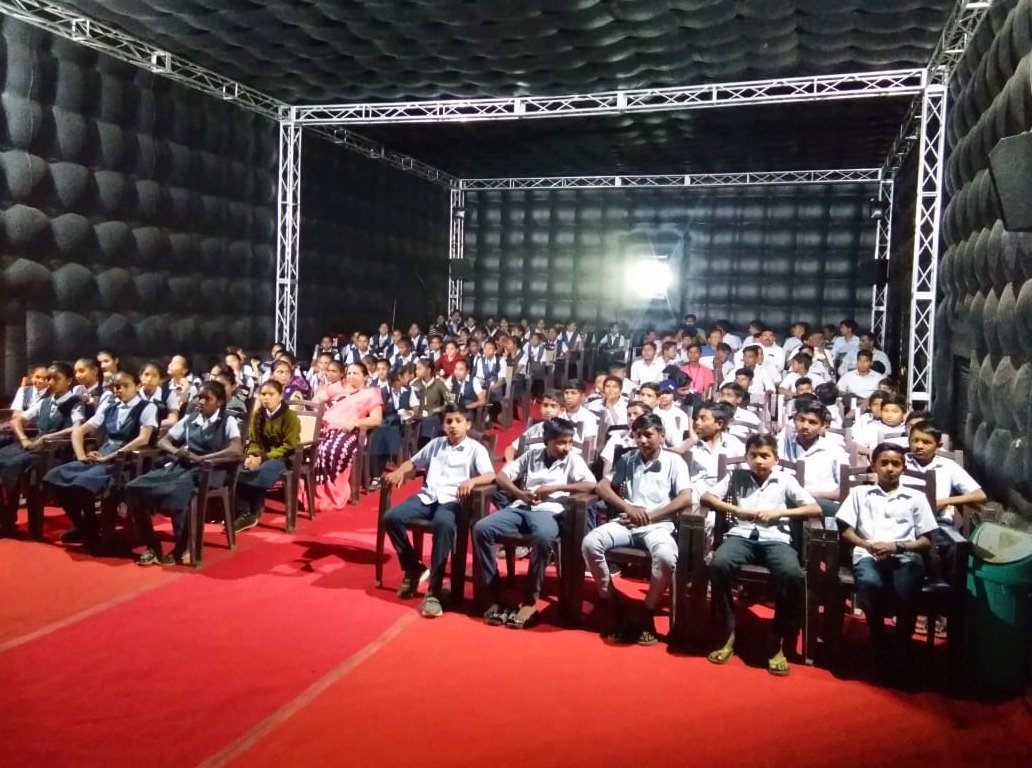 This idea has helped hundreds of people gain the recreational experience of cinemas. People who had zero to extremely limited access to the theatres can gain a full-fledged experience of the same with such a set-up. And, it doesn't burn a hole in your wallet! With tickets ranging from Rs 25 to Rs 50, this mobile theatre definitely outshines any multiplex. 
"Initially when we were doing market research, we found out that there were two major impediments in setting up a theatre in India— one, high real estate costs and second, stringent regulatory norms. To battle these, we came with the inflatable mobile theatre idea", adds Chaudhary. Such ingenious ideas have provided a broader outlook towards the way we perceive cinemas i.e. it is not only meant for the well-off section, but entertainment is a basic luxury that should be made affordable for all.
When inquired about the costs of setting up a Mobile Digital Movie Theatre, Chaudhary states, "There are models including a 30 lakhs, 35 lakhs and 60 lakhs one, however, if we go for truck-mounted models then the costs can go up to 75 lakhs to 90 lakhs." These costs are still less, compared to setting up a concrete theatre. With such dexterous innovations, entertainment will soon become an 'affordable luxury.