India's popular low-cost airline SpiceJet has encountered numerous technical issues with its aircraft in recent weeks. In the last 30 days, there have been nine reports of emergency-like situations of SpiceJet's aircraft. The most recent incident occurred on July 11, 2022, when a Boeing 737 Max aircraft's nose wheel malfunctioned, causing the Dubai to Madurai flight to be delayed.
On July 5, SpiceJet received a show-cause notice from the Director General of Civil Aviation (DGCA), who claimed that the airline had failed to "establish safe, efficient and reliable air services".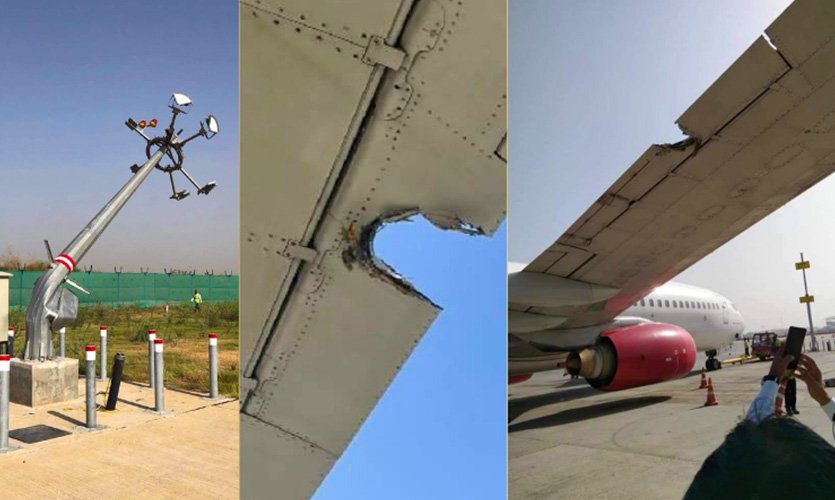 The Plea 
In response to the numerous incidents of technical defects in SpiceJet's aircraft, a public interest litigation (PIL) was filed in the Delhi High Court, requesting that the Centre and other relevant authorities order the suspension of all SpiceJet operations. The petition also sought monetary compensation for the ticket fare paid by passengers travelling in the involved aircraft, owing to the mental trauma they experienced due to the fear of death.
The petition was filed by Advocate Rahul Bhardwaj, who asked the Ministry of Aviation, the DGCA, and other concerned authorities to form a special fast-track commission to immediately investigate  whether SpiceJet is managing its operations properly, and to halt its operations until security measures are not strengthened.
The plea alleged that the airline's authorities had failed miserably to protect the liberty and dignity of the passengers, along with providing a safe environment for their travel. It claims that according to the fundamental principles of the rule of law, every passenger has the natural right to travel with dignity and honour, in a manner that does not jeopardise their security to life, personal liberty and property. It further mentioned that failing to provide for a special investigation into the incidents is a violation of Article 21.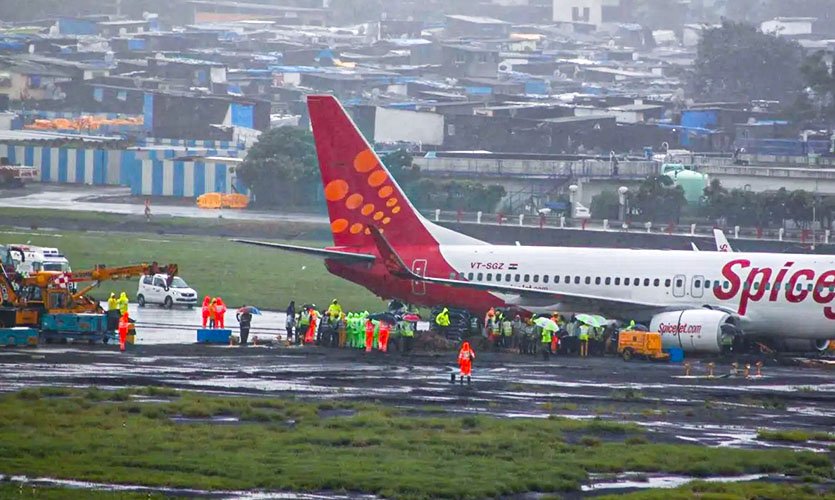 The plea will be heard on Monday, July 18, by a division bench of the Delhi High Court, comprising Chief Justice Satish Chandra Sharma and Justice Subramaniam Prasad.
SpiceJet's Response
In a recent exclusive interview with news agency ANI, SpiceJet Chairman and Managing Director Ajay Singh stated that the airline has been operating it's flights safely for the past 15 years, and the incidents that have occured are minor and take place on a daily basis for airlines. According to him, over 30 such incidents occur in all airlines every day.
Read more: Uber Files: What Has The Investigation Revealed So Far?