Conventional careers have been the norm, but increasingly millennials and Gen Z are switching to pick up professions that are off the beaten track.
We spoke to individuals breaking the norm about what they do and how they got around planning their career.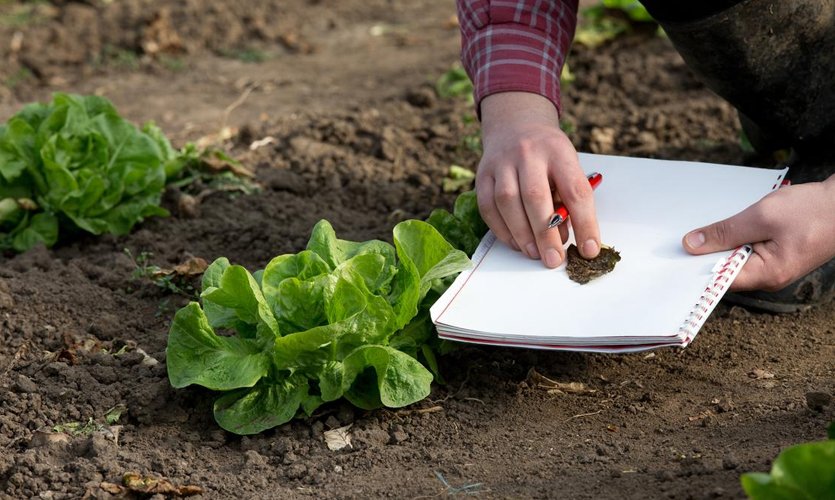 Apiculturist and Horticulturist
"Horticulture is just like a disciplined way of gardening, involving highly innovative and interesting techniques. If you do it properly, you can earn up to a lakh per month", says Prof. Deepa Dwivedi, Horticulturist and Professor at Babasaheb Bhimrao Ambedkar University, Lucknow. The job is as sweet as it sounds and is a great choice for creative minds. "Similarly, apiculture is like a sister discipline. It's for people who love exploring nature and have great management skills", says Ankit Srivastava, Apiculturist at Ojas Honey Farm in Lucknow.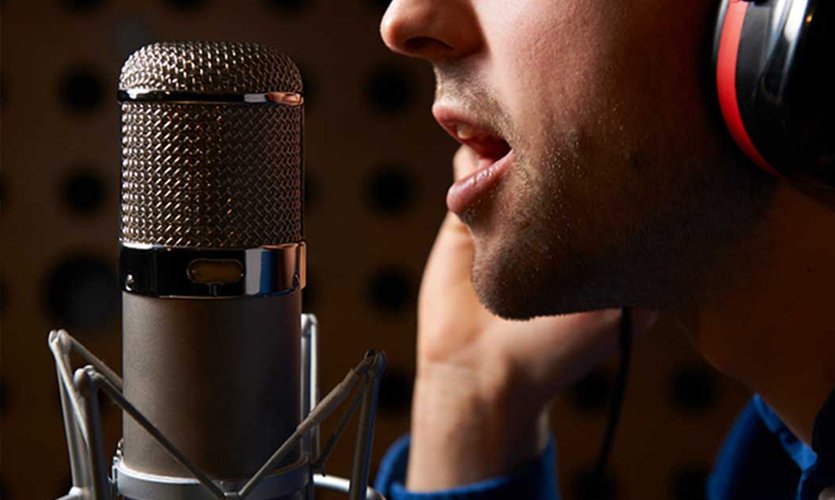 Voice-Over Artist
Also known as a dubbing artist, these are people who can make even Thanos speak Hindi or Marathi. "Voice-over is a lesser-known profession. People think it can only be a side profession, not a mainstream one. But I have been a full-time voice-over artist for the past 10 years", mentions Anushka Tewari, voice-over artist and owner of the BetterMouth voice over studio in Lucknow and Kurukshetra. If you're one who loves modulating your voice then this job is the right path for you.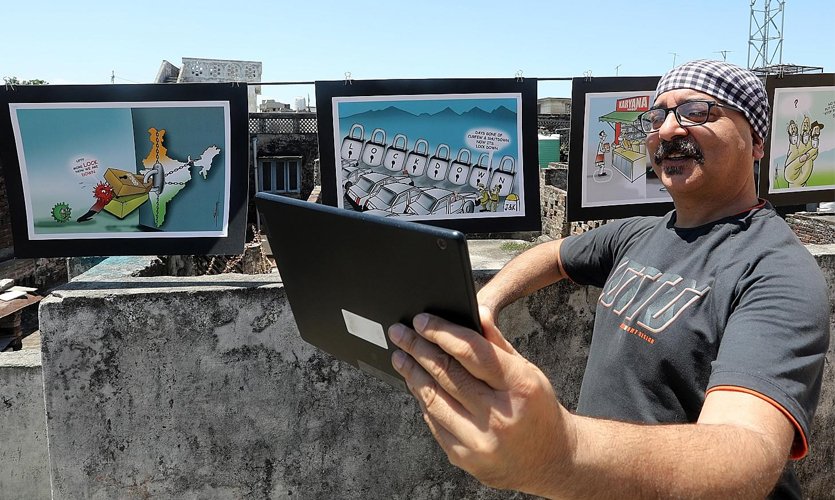 Cartoonist
There can be no better example of a cartoonist than R. K. Laxman, famous for his creation, The Common Man. "This profession can literally earn you up to a lakh for a single comic. And, if your caricatures get famous they can even land upon kid's television networks. That's a lot of fame and money", remarks K. V. Gautam, a cartoonist based in Delhi who has worked for leading newspapers like Hindustan Times and Dainik Jagran. People who love drawing, have a passion for caricatures and have a highly creative mind can opt for this profession.
Polysomnologist
Who doesn't love sleeping? And what if you could literally earn while you sleep. Sounds like you just hit the jackpot! "Polysomnologist is a person who studies sleep patterns using polysomnography. It requires a scientific mind. And yes, sometimes they're required to sleep to study the pattern themselves", says Shalini Ahuja, a career counsellor in Lucknow. And you can even get hired by a mattress company to sleep on their mattress as a job, to help with quality checks.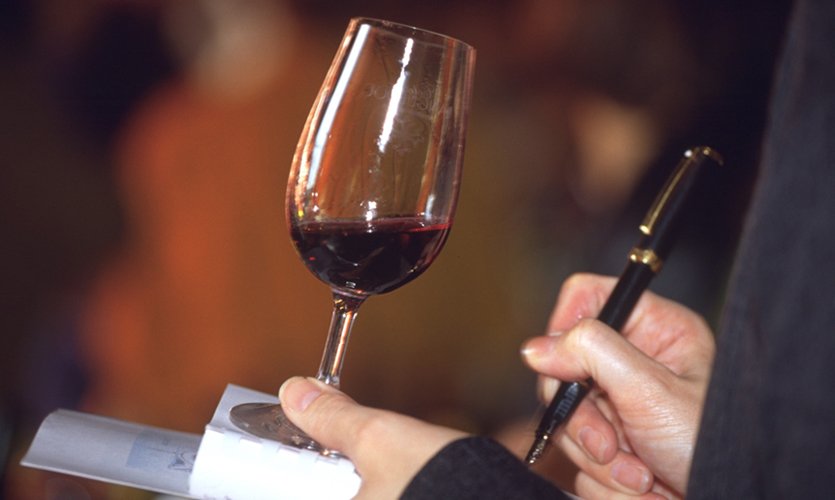 Wine Taster
Seasoned wines can be heavy on your pocket but imagine being able to drink one every day. "That's what wine tasters do. But for this one needs to have an in-depth about how different wines are produced, tasted, stored and the effects of different factors on them", mentions Kirti of United Breweries Limited, Dharuhera, Haryana. Wine tasting is a great option for wine lovers with an intense passion for producing different varieties of it. You can also study wines and earn a Master Of Wine degree to pursue this profession.