Video Assistance for Referees (VAR) has changed the fundamentals of the beautiful game. Football was supposed to be a linear game with the referee running things in the present. The pause and play feature inserted by VAR has changed the dynamics of the game.
The use of advanced technology is a valuable addition but VAR seems to lack a scientific outlook. Referees sitting in control rooms are drawing conclusions based on video footage. Lines are drawn on a monitor to determine offside plays and sometimes a bad camera angle can result in a player being sent off or a goal being disallowed.

Unlike the goal-line technology, which determines whether the ball has crossed into a goal or not, VAR lacks conviction. Players plus managers have called for changes to the current setup. Crystal Palace boss Roy Hodgson called VAR "nonsense, ruining the game''.

VAR has altered the experience of watching a game. The fans are always second-guessing themselves, referees' are in constant doubt, strikers are not celebrating their goals wholeheartedly and defenders are in constant confusion. This is a big adjustment to the traditional system of players obeying the referees' decisions and getting on with the game. For Tottenham defender Eric Dier "I'd rather not have [VAR]. I'd rather live with the human error of the referee."  

It is not all negatives for VAR with some obvious errors being rectified by using video assistance. But, where to draw the line has become a pertinent question. Some improvements need to be made to its current mandate for VAR to survive the test of time. Currently, referees are scared to make any decisions and look like yellow robots cruising through the game.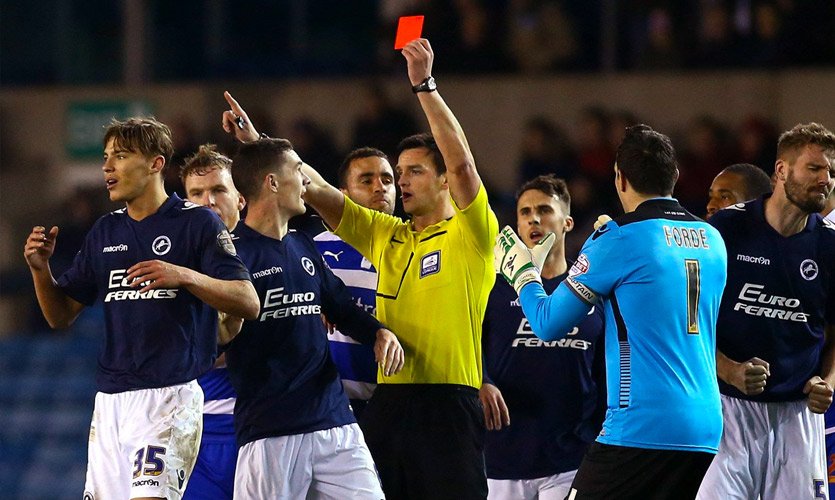 The only way the situation can improve is if offside decisions are taken away from VAR entirely and left in the hands of the assistants. There will be errors and some human mistakes, but football can cope with that — it always has.
Football requires a personal touch, it needs emotions. Players cannot be expected to stop their play and spectate contentious calls. Like cricket, where the decision review system has added value to the game and not turned into an annoyance. VAR could be used sparingly and in a similar fashion. Teams should be allowed a finite number of official reviews per game. A finite system of reviews with a limited mandate might swing public opinion in favour of VAR.