A decade ago, a one of a kind play opened at the Baaja Gaaja Festival in Pune. Daring to explore various styles of Indian classical music, Stories In A Song emerged as one of the most beautiful and versatile plays embraced by the audience.
Now marking the completion of 10 years, its last show was performed on February 5. 
Started by the Hindustani artist/arranger team Shubha Mudgal-Aneesh Pradhan and coordinated by the theatre-maker/chief Sunil Shanbag, Stories In A Song had Indian music as the protagonist. It beautifully brought together history, writing, scholarly examination through music. The assorted melodic structures of the play were an account of artists of different sorts and the difficulties that they face in their journey.
The experimental piece of theatre explored traditions such as khayal, dadra, kajri, and thumri from sociological and historical perspectives.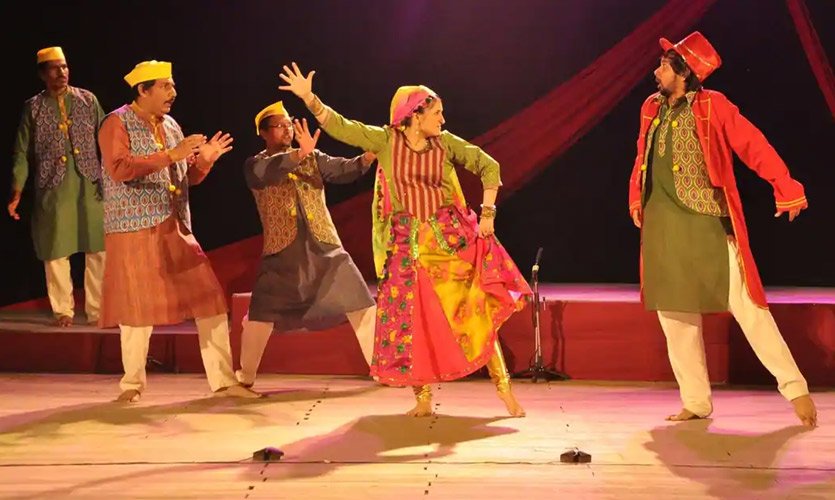 Stories In A Song went through short narratives exploring facets of the history of music in the country. Among the seven stories in the play, the piece, titled Songs Of The Nuns, was based on poems by Buddhist nuns that form, possibly, the oldest anthology of women's literature in India. Another showed the strength and inspiration that a tawaif in Varanasi received from the ideals of Mahatma Gandhi, and a third was based on an Urdu novel by Qurrat-ul-Ain Haider, Chandni Begun, and showcased the struggles of a family of folk performers.
Stories In A Song completed more than 100 performances with audiences love and praises. The majority of the cast has been the same team for 10 years, and audiences emotionally got connected to it and waited for the next narrative.