On February 7, 2021, Uttarakhand yet again was submerged in the wrath of flash floods. The reason has been suspected to be a glacier burst, and nearly 150 are said to be missing due to the disaster. The National Disaster Management Authority (NDMA) had already warned about such an occurrence. However, the exact location or time period of such disasters cannot be predicted in advance.
Such a phenomenon is often referred to as Glacial Lake Outburst Floods (GLOFs) and can result in extreme consequences depending upon its magnitude. 
The cause of Uttarakhand flash floods might be GLOFs but what causes GLOFs themselves? Can we entirely blame it on the flash floods or is there something else to be crowned the culprit?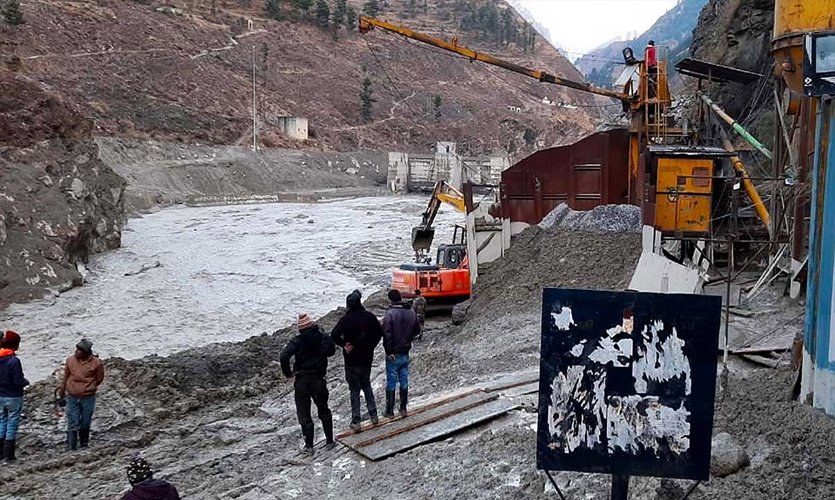 Pramod Kumar Agarwal, Chief Environmental Officer, UP CPCB, explains "The hills are getting commercialised, especially Shimla, Ooty and most of Uttarakhand. This has a deteriorating impact on nature which leads to such disasters".
With the number of tourists increasing every year, the hill stations find it extremely challenging to accommodate each one of them. Consequently, these stations are getting commercialised. "Most of the Himalayan and Western Ghats' hill towns have reached their carrying capacity.
The number of hotels and even roads seems scarce against the massive number of tourists", says Agarwal. Nearly 2-3 per cent of every mountain, which houses a hill station is being cut every year. This doesn't end here as the aftermath of a euphoric vacation of June can seem like a catastrophe. "Mounds of litter, water shortage and toxic air quality are what's left behind after majority tourists leave the hill stations", says Shriya Prakash, an environmental activist based in Delhi.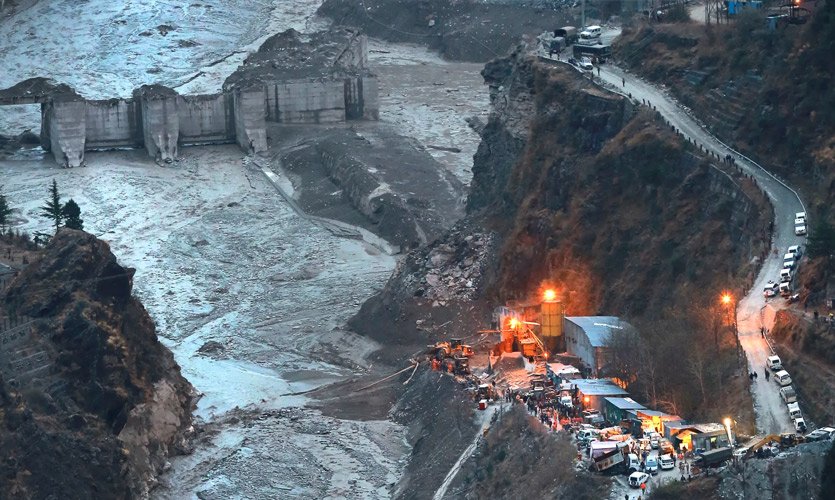 The Shimla Highway has been undergoing rapid construction making new roads, toll booths, lanes and commercial sites. What this means, more of the hill is being cut down to incorporate these changes. "This disturbs the entire environment's niches and gives birth to natural disasters" adds Agarwal. The environment is undergoing lethal changes, some of which result in a direct disaster while others have an indirect impact. In the year 2019, Shimla faced a severe water crisis, in line with the one that occurred in Cape Town. Similarly, the Mount Everest base camp experiences a garbage menace every year.
According to a source in the Tourism Ministry, some of the hill stations might impose a limit on the number of tourists that can visit them as they aren't able to handle crowds larger than a certain number. "Uttarakhand floods were a lesson for us to learn that we should use nature in a limited way and not exploit it", concludes Prakash.