Happy news came in for the trans community in India in November. Garima Greh – shelter home for trans persons – was inaugurated in Vadodara under an initiative taken by the Ministry of Social Justice and Empowerment, Government of India and Lakshya Trust, an organisation that supports the gender and sexual minorities in Gujarat. 
This is a pilot project under the Ministry of Social Justice and Empowerment; and based on its success, more such shelter homes will be extended across the country. 
In Vadodara, Garima Greh has been launched under the scheme: Shelter Home for Transgender Persons. The objective is to provide a shelter home to for transgender persons who have been forced to leave their homes or abandoned by the family. The shelter home will have a capacity of 25 persons and will be run by transgender community-led organisations.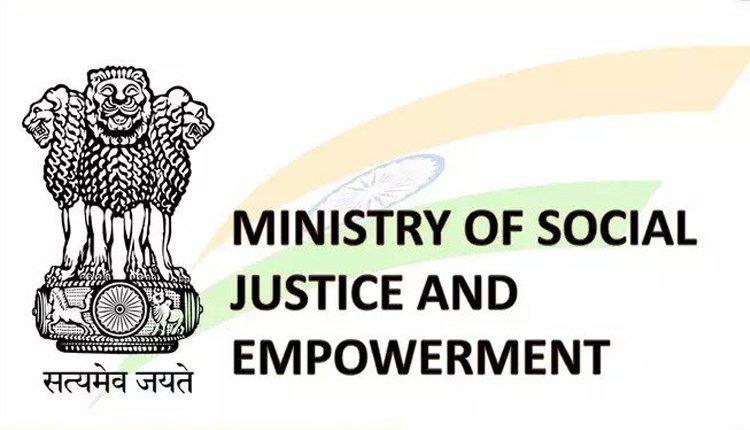 By March 2021, the ministry plans to launch such homes called 'Garima Greh' in Delhi, Mumbai, Chennai, Patna, Kolkata, Jaipur, Raipur, Bhubaneswar and Manipur. 
While this is a big step taken by the government for the LGBTQIA+ community, same sex couples still await marriage rights. The Delhi High Court granted a last opportunity to the Centre and the Delhi government on January 8th to respond to three separate pleas, including two couples seeking that same-sex marriage be recognised by law. 
The petition filed by equal rights activists Mr. Mitra, Gopi Shankar M, Giti Thadani and G Oorvasi contended that homosexuality has been decriminalised by the Supreme Court but same sex marriages are still not being allowed under the Hindu Marriage Act (HMA).
"This is despite the fact that the said Act does not distinguish between heterosexual and homosexual marriage if one were to go by how it has been worded. It very clearly states that marriage can indeed be solemnised between 'any two Hindus'. In this view of the matter, it can be stated that it is against the constitutional mandate of non-arbitrariness if the said right is not extended to homosexual apart from heterosexual couples," the petition, filed through Raghav Awasthi and Mukesh Sharma, says.
The date for further hearing has been set to February 25th. 
The LGBTQIA+ community continues to garner support, especially on the internet. In the last year, one such project has come to the fore. The Gaysi Family and Tinder launched The Museum of Queer Swipe Stories, which has collected 100 stories of friendship and love in the queer desi community. The objective for this project was to document love stories of the queer community in the hope that it may lead to a better understanding of human connection and love. As desi queer folks have rarely got a chance to engage in the popular idea of dating, friendship and romance, this platform showcases what all this means to them.  
While initiatives and projects by supportive organisations and the government continue to mushroom, what's more crucial is that the marriage act needs to accommodate all, regardless of their gender and sexuality. 
The two women who have filed a plea for same-sex marriage have stated that they have been living together as a couple for eight years but are unable to marry as they are a same sex couple.
Aged 47 and 36, the women contended that not being allowed to marry has denied them several other rights which opposite-sex couples take for granted. Without a marriage certificate, they're unable to own a house, open a joint bank account, denied family life insurance, among other rights.