In India, approximately 1.9 million (19 lakh) deaths were caused by air pollution alone in 2019. A new study by Columbia University's Mailman School of Public Health, has researched on how air pollution could possibly lead to weaker mental health in children. 
According to the study, air pollution causes early life stress amongst children and young teens, which might lead to their impeded mental growth. Dr. Deepak Nandvanshi, child psychologist at Kant Brain Centre in Lucknow says, "Children's mental health is highly dependent on their surroundings especially the air that they breathe. And, the high pollution levels in the air can damage their brains cells, if exposed regularly".  This phenomenon stands true not only for kids living in suburban or underdeveloped areas, where there are lack of checks for the growing air pollution; but also for those in developed cities and neighbourhoods.
"High levels of polycyclic aromatic hydrocarbons (PAH) in the air can lead to the formation of PAH-DNA adducts that cause damage of the cells and birth potential cancer risks," says Dr. Arun Kumar Haldar, Ramalingaswami Fellow at CDRI, Lucknow. Formation and exposure to such toxic compounds causes cognitive and memory related problems in children. Another chief contributor that degrades the mental health of kids is fine particles in the air. "Owing to its small size it can enter the child's body and can cause oxidative stress and inflammation of the healthy brain cells. This in turn leads to their irritable, obsessive and forgetful behaviour," says Dr. Deepak. With air quality index (AQI) touching almost 450 in metropolitan cities (0-50 AQI is considered good air quality), the air is far from being safe for kids and other sensitive groups.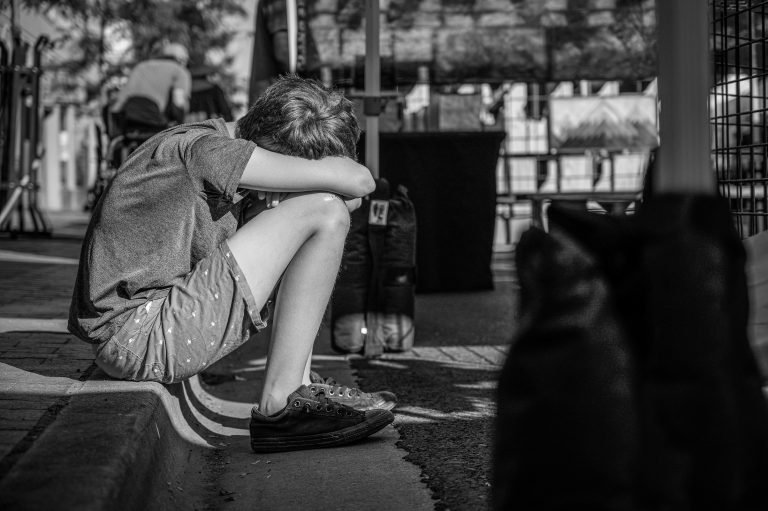 If your child has a hard time focussing on studies and is forgetful then it's probably linked to air pollution. "Pure oxygen develops healthy brain cells, lack of which can lead to decreased development of neurons during childhood – an age where the proliferation of neurons is the highest," remarks Dr. Haldar.
You cannot hole your child at home, but there are certain tips that you can definitely follow: 
Breathing-focussed yoga techniques can be incorporated in your child's daily life. They can also take steam every alternate day to clear up their nasal passages. Adding a few drops of eucalyptus essential oil will help purify their air passages. If you're a nursing mother, keeping an air purifier is a must as prenatal exposure to ambient pollution can have damaging consequences. Medical vaporizers, prescribed by a physician, provide a lot of relief. Also, parents should avoid exposing their children to polluted areas like a city's commercial cores. Infants should ideally wear a mask (even in a no-COVID life). And, to counteract the damage caused by the air pollution, children should exercise daily.