How many times have you worn pants outside your home or in 2020? While the answer may not be zero, we've all been lounging in our most comfortable pajamas. And thanks to some local brands, even found cotton lounge wear with Indian prints, among many other styles stitched to sit at home in.
While the apparel industry has suffered an intense jolt in terms of sales. Shopping online is the new way to save the world, if we may be so bold to generalize. E-commerce is what the new age retailers and even wholesale owners are going for. The e-commerce industry is expected to show a growth rate of 17.1 per cent by 2024, as per CAGR 2019 – 2024. And, it has perhaps received a major boost owing to the world being glued to their screens this year.
Perks for Small Businesses
As it's still difficult to step out to shop, why not just order in? Especially from a local store in your city. This allows the small business to function from behind the curtain, on a much smaller budget as a brick-and-mortar store is not a requirement. And, several brands in India have in fact launched as e-commerce companies.
The Fashion Factory stemmed out of Tirupur, Tamil Nadu and is the brainchild of Zubir Rehman, a former CCTV operator. When Rehman figured out that he could source textiles from his own city, Tirupur – known as the knitwear capital of India – he invested INR 10,000 and took the plunge in 2014. The Fashion Factory, according to YourStory, yearly sees a revenue of INR 6.5 crore.
One of the first few brands to partner with Amazon, Snapdeal and Flipkart was Stay@Home. Taking advantage of the e-commerce boom, this brand from Vadodara, Gujarat  – which offers home furnishings and accessories – switched from physical stores to online channels to boost sales. Stay@Home managed to acquire approximately 10 lakh new customers each year, and saw a turnover of about INR 65 crores in 2018.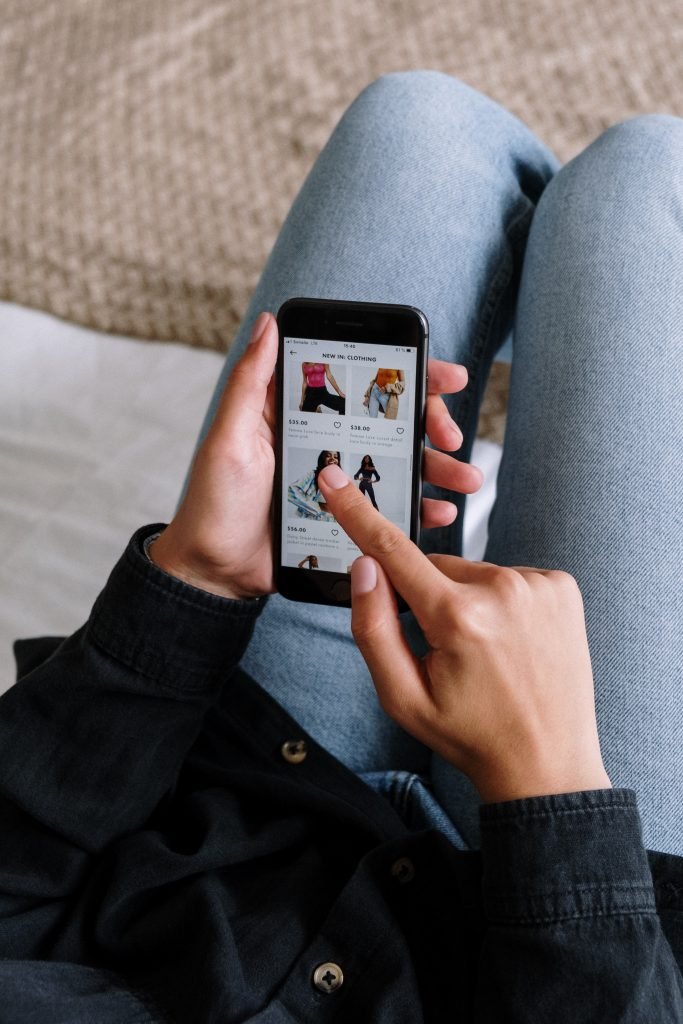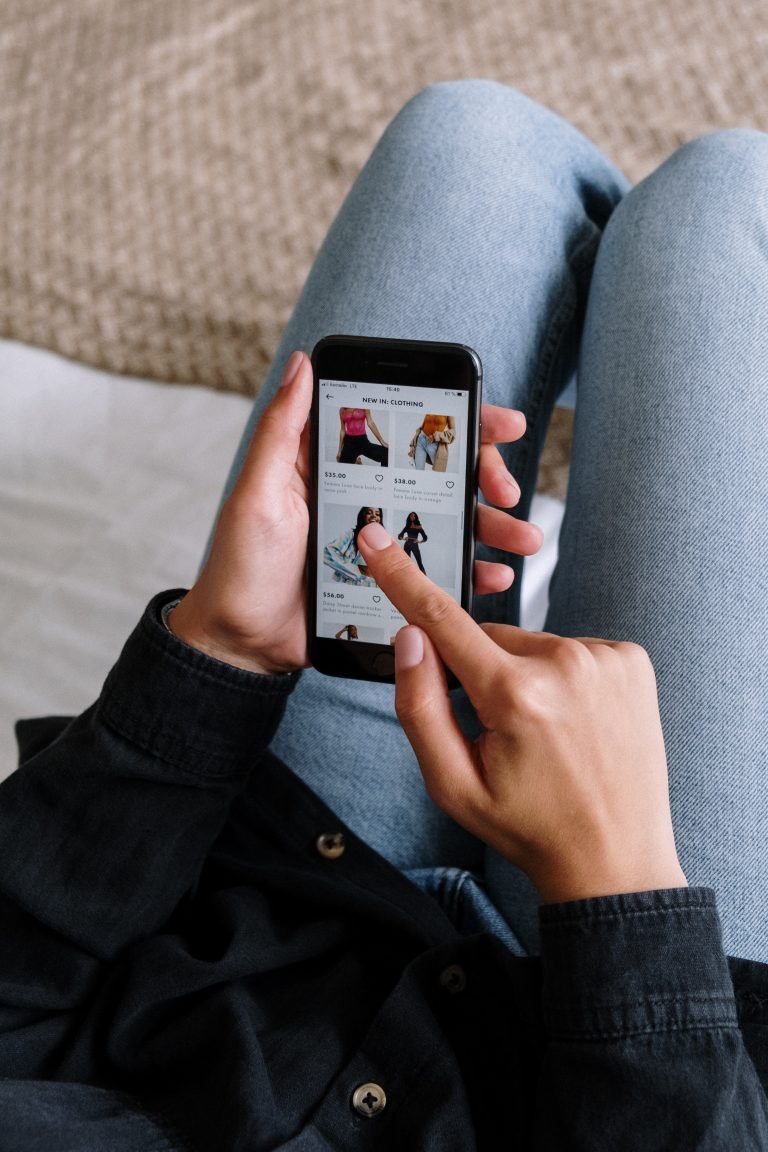 The Need To Sell Online

However, even the large scale dealers or MNCs aren't able to attract a broad class of audience, and most of which they entertain, are channelised as per the region of functioning. Furthermore, marketing, which forms the core of any business doesn't function exponentially when we stick to the traditional methods. The companies are restricted to their immediate market, rather than covering an area as a whole. And, can a small business really afford pamphlets, hoardings and other native means?
Conversely, marketing is an aspect that is boosted by e-commerce. Even the retailers with the most basic budget can create an impact on a national scale and the ones with a little healthier budget can sail globally.
E-commerce leaves no loopholes against the native methods. Convenience is one of the major aspects that has been nurtured by the e-commerce modalities. Who doesn't want to buy something luxurious while lounging in a blanket and sipping a frothy mug of coffee?