THANE: Located in Thane district's Kalyan, the century-old Patripool Rail over Bridge (RoB) is now finally open for public use. Dismantled in late 2018 due to dilapidated conditions, this 107-year-old British-built bridge had nothing but a legacy to talk about. Residents had a worse time crossing it. However, post-construction and inauguration of Patripool by Maharashtra Chief Minister Uddhav Thackeray on January 25, people are now beaming with joy.
Kalyan residents, for the past nine to 10 years have been tormented due to the bad condition of the bridge. "First of all it's one bridge and yet it's two-way and very narrow. From large trucks and lorries to bikes and cars, everything had to pass on that – imagine the traffic especially during rush hours," Dinesh Salunkhe, a Kalyan resident told The Sparrow.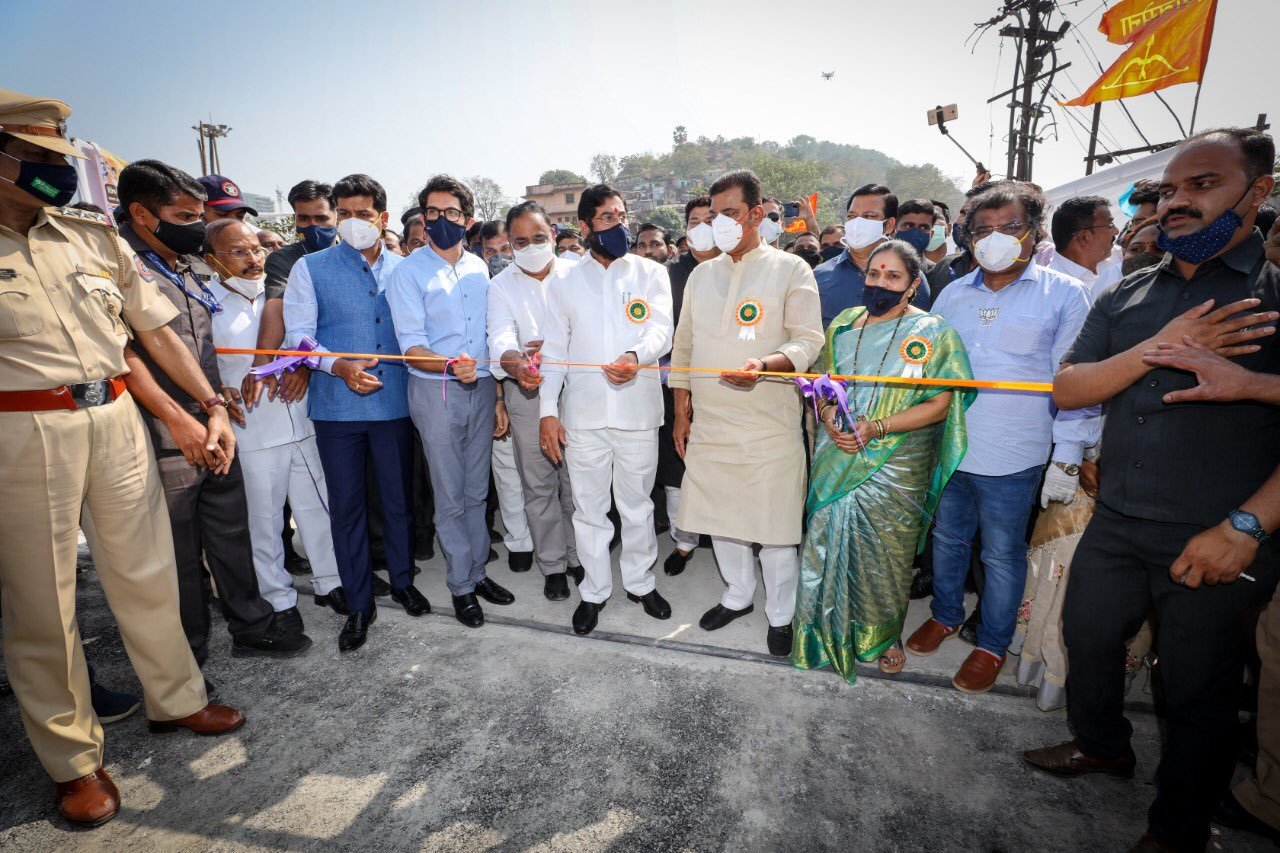 Shiv Sena MP from Kalyan during the inauguration said that even though there were several delays in the construction and completion of the bridge, it's ready now. He said it will be a great relief for the people of Kalyan and Dombivli. Patripool is the only bridge that easily connects Kalyan East and West, Dombivli, Bhiwandi, Thane, Navi Mumbai, and several state highways.
The dismantling duty was taken over by the Maharashtra State Road Development Corporation (MSRDC), Railways (Central), and Kalyan-Dombivli Municipal Corporation (KDMC), after a safety audit was conducted by the Indian Institute of Technology Bombay (IIT B) in July 2018. In the report by IIT B, it had warned MSRDC to not delay the dismantling procedure as the bridge was too old to function and delaying it would be fatal.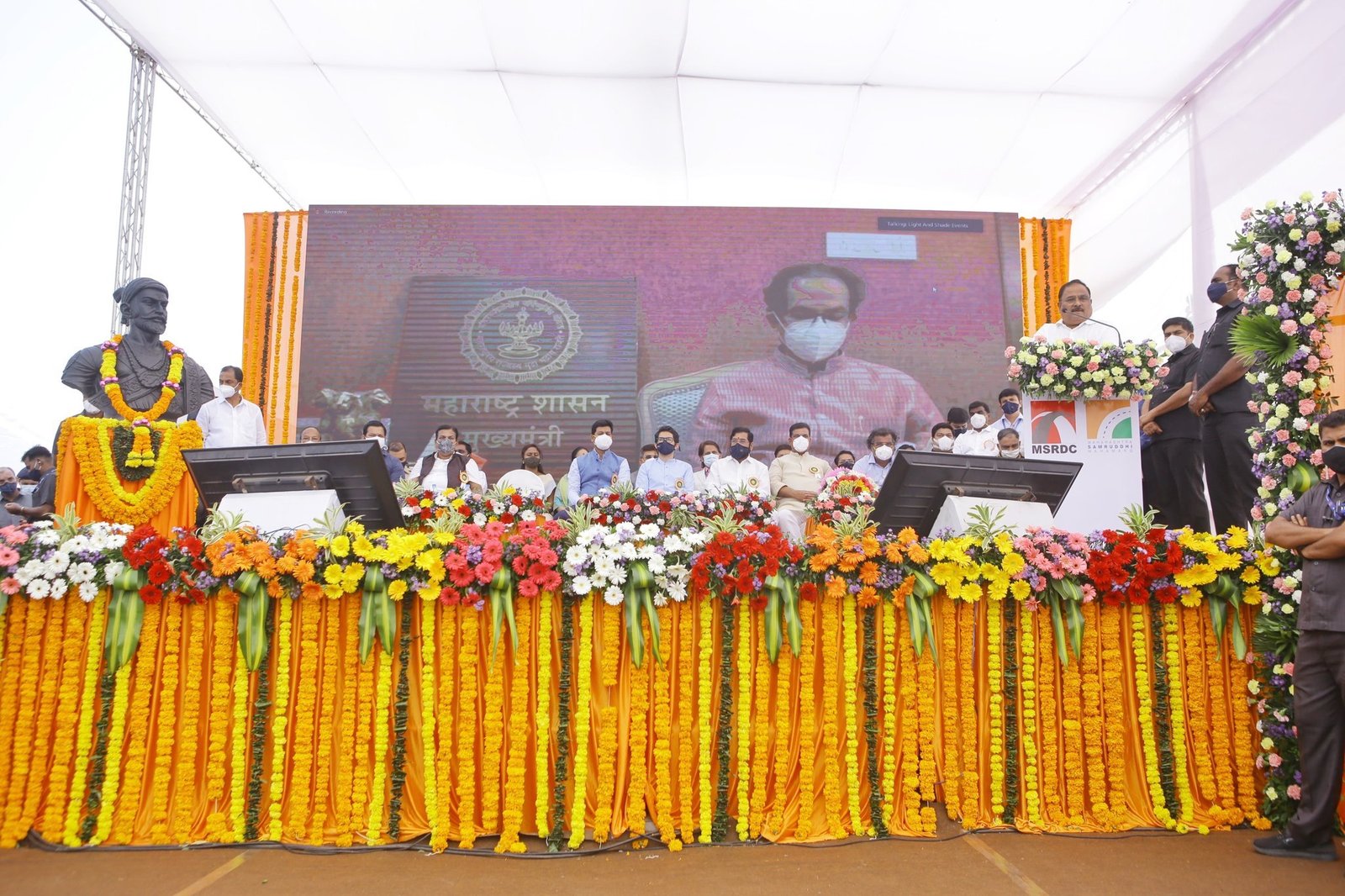 Before the safety audit by IIT B, in the year 2013 – railway authorities had declared Patripool to be 'dangerous' and 'fatal' in their report submitted to MSRDC. However, their way of coming up with a solution was to barricade the bridge to prevent 'heavy vehicles' for a certain period of time.
"Yes, there were talks of bridge shaking, and given its worsening condition especially during and after the monsoon, many of us stopped using Patripool for a while and opted for the bridge near Vithalwadi Railway station. But only we (people who travel frequently) know how time-consuming that is, and the station-road traffic is frustrating," added Salunkhe. He further continued, "Not long after we were back to Patripool even when it was dangerous – we didn't have any option."
Post the opening of the newly remodelled Patripool RoB by MSRDC and partially by the Railways, people are happy nonetheless. "Even though it took three years to build a new bridge, I am more than happy. The bridge is broad, so there won't be any traffic and I am guessing I'll be able to reach home quickly after work now," said another resident happily. When The Sparrow visited the bridge on January 26 and 27 it was found that the traffic woes have disappeared and only happy smiles remain on the face of Kalyankars.