The International Film Festival of India (IFFI) which was due in 2020, finally took place in Goa. Multiple films across genres, Indian languages and encompassing upcoming talent were showcased.
The highlight this year was Nila Madhab Panda's Odia film Kalira Atita. It's easy to say that this film marks a change in Indian cinema, as it's one of the first few to depict the effects of global warming. The only other film that comes to mind is Kadvi Hawa (2017), which portrays Sanjay Mishra and Ranvir Shorey set against a backdrop of droughts and resultant farmer suicides.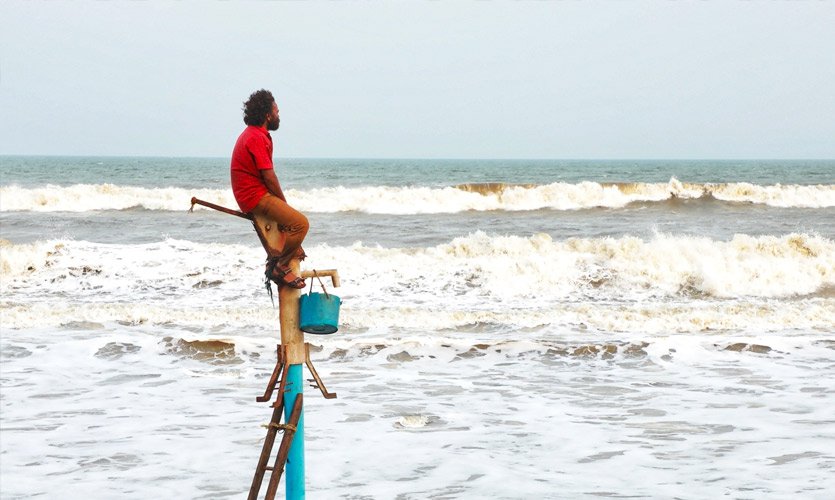 Kalira Atita is an awakening call for global warming. Depicting climate change and environmental catastrophes, the film explores the human emotional impact of climate change. It portrays a disillusioned young man, Gunu who is travelling to a village in Odisha and has already survived a cyclone; but is yet to experience another one.
The film marked Madhab Panda's debut as a feature filmmaker; and it was the first time a film of his was screened on Panorama at the 51st IFFI. The depictions of human weaknesses, fears, the unnerving uncertainty of life, and human triumph over everything is perhaps what made the film garner much praise, and left the critics amused.
If you're unaware of Panda's work, he's won 34 international awards for I am Kalam. He's directed over 70 films and documentaries on social issues and even has a National Award to his name. Affected by a news headline in The Times of India in 2006, Madhab Panda decided to visit the sinking village portrayed in Kalira Atita. What struck him the most was a picture in the newspaper, of a hand pump sinking in the ocean. It pushed Panda to explore the subject and the people affected by the catastrophe, which led him to make this film.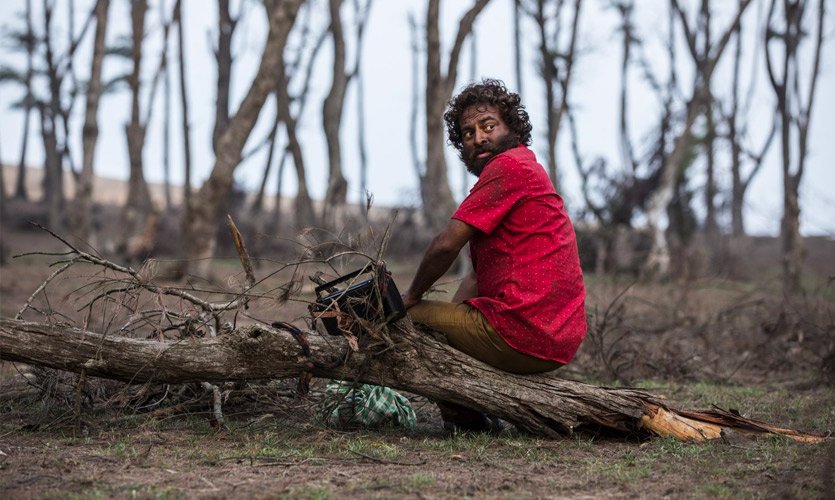 Films like Kalira Atita make you wonder why there's a lack of focus on social issues and global warming in Indian cinema. In the past, films like Jal (2013) highlighted the shortage of water in Kutch, Tum Mile (2009) showcased Mumbai's 2005 deluge and Kedarnath (2018) — have portrayed climate change and natural disasters. A common argument is that films on social issues keep theatres empty. However, films Toilet (2017) and Pad Man (2018) are proof that Indian audiences are more accepting of such films.
With Kalira Atita, Madhab Panda makes an attempt to bring to fore global warming through an emotional feature. The film truly remains one-of-a-kind and makes you wonder if it's time to see a change in Indian cinema's coverage of social issues.