On December 29th, French-Italian fashion designer Pierre Cardin died at the age of 98. Cardin made a mark in the fashion industry with his visionary creations.
"Although I don't hail from his era, I can definitely say that there's no other designer who matches his outlook and (would) sail as fearlessly as he did", says Alice, a fashion designer. 
Cardin didn't simply create couture, but can also be credited for bringing stylish clothes to the masses. Here are five classic Cardin styles that you can add to your wardrobe to honour him. 
Bold Geometry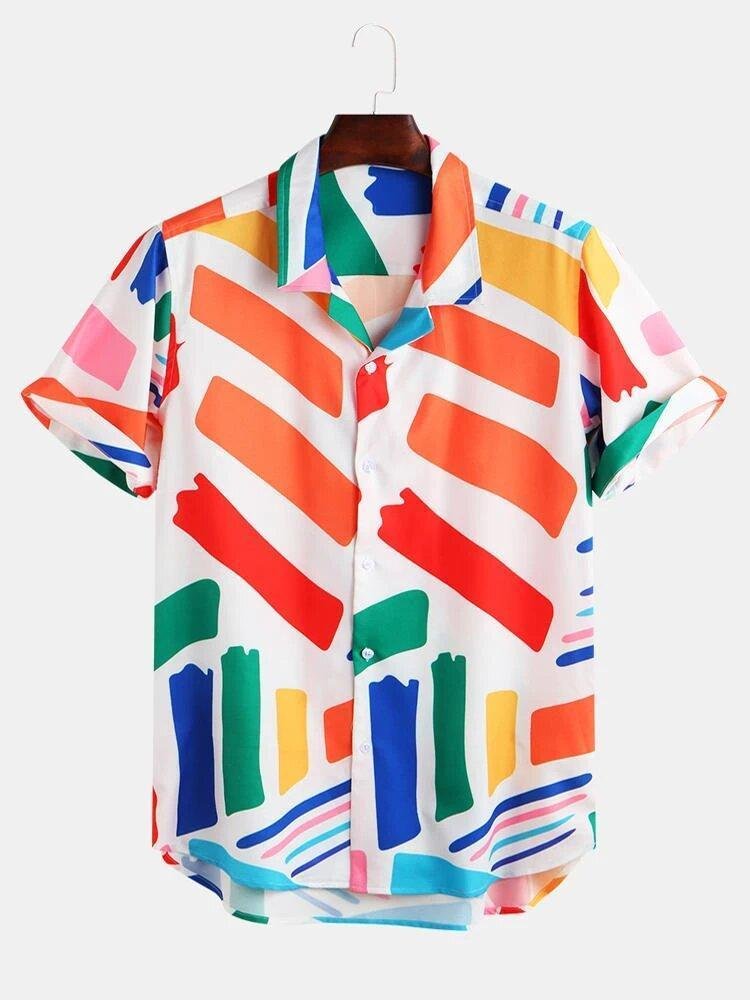 Pierre Cardin and geometrical designs are inseparable. He used a mix of symmetric and abstract designs that suited anyone who wore it. 
You can beef up your closet with geometrical designs. Not only do they make a statement but geometric designs work with every body type. "Stripes can make you look slim while triangles add to your shoulder width", suggests Alice.
Vinyl Skirts
If you truly want to turn heads, rock a vinyl skirt. When Cardin introduced vinyl miniskirts, it shocked his critics; but there's no denying that this style is perfect if you're looking for a number that's fit for a night out. You can go for a classic black or a bold red vinyl miniskirt.
Mini Dresses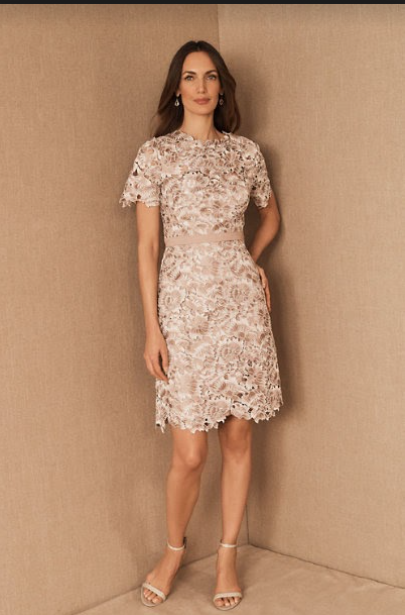 Cardin had a sizzling chemistry with mini-dresses. Although he used simple fabrics like linen and cotton, the cropped styles and a knee-length hem were his trademark. 
You can play it safe with a classic little black dress, or choose to experiment with an array of styles and cuts that are easy to find, even with a quick Google search.
Space Fashion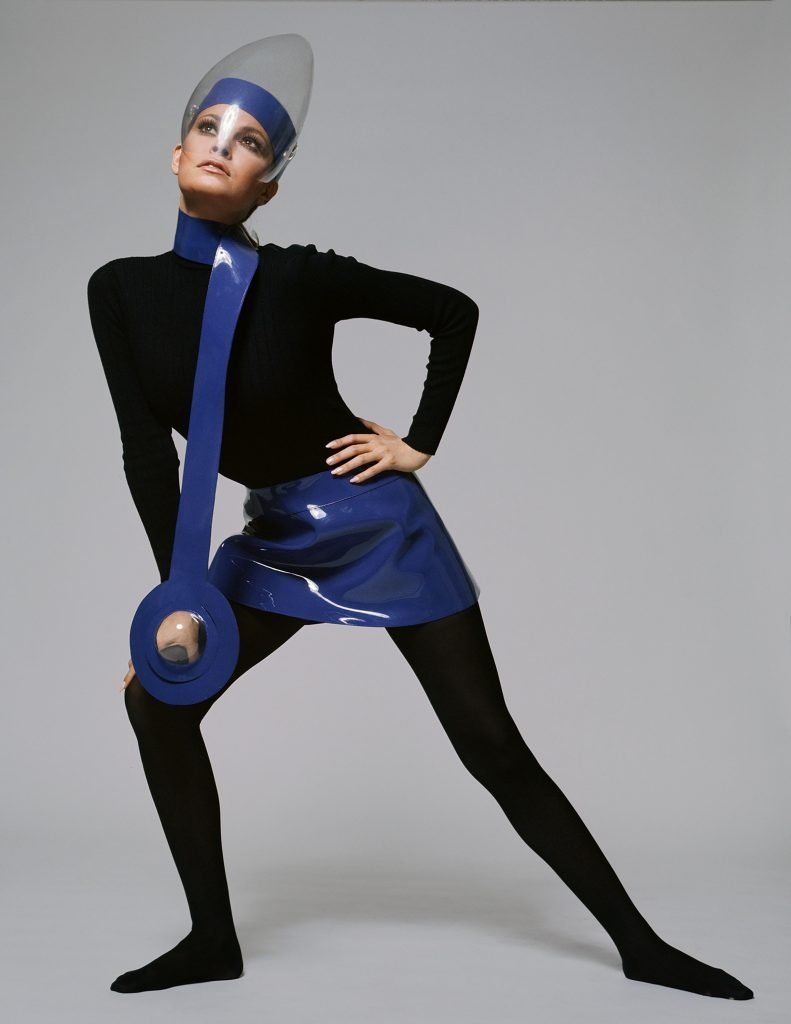 An eternal love for space and the future, Cardin introduced the "space fashion" with his Cosmocorps collection in 1964. And, even once told the press, "In 2069, we will all walk on the moon or Mars wearing my 'Cosmocorps' ensembles. Women will wear Plexiglas cloche hats and tube clothing. Men will wear elliptical pants and kinetic tunics."
You can add this style to your wardrobe with a kineti tunic and either keep it completely Cardin-like with geometric or space-inspired prints, or opt for others. 
Porthole Dresses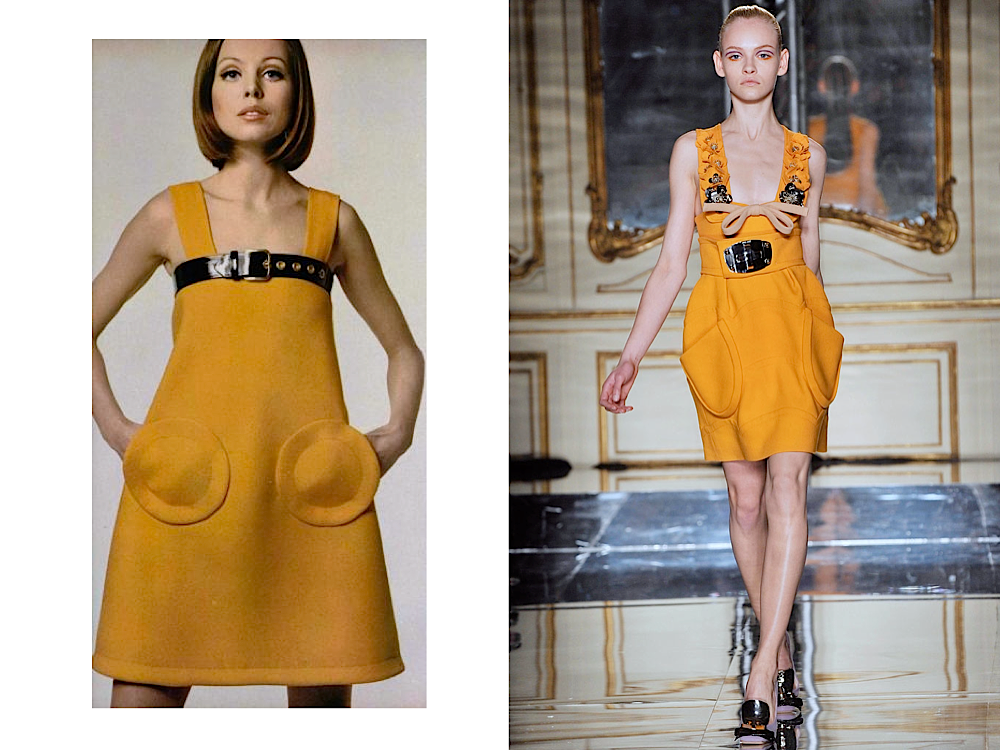 Part of the Cosmocorp collection, Cardin popularised porthole dresses. Designed by Cardin for the 'futuristic' women, the cut of the dress is so popular that you might already find one in your wardrobe. 
If you don't, keep it simple with a porthole on the back. You can also stitch porthole pockets on a dress you already own, here's a quick tutorial.