Prime Minister Narendra Modi during his speech on May 12th rightly asked the nation to be vocal for local. Later, he also urged Indians to strive for an Atmanirbhar Bharat. Through the year, of course, we've tried and tested several brands.
But with India's economy failing, it's now even more crucial to support small businesses that are from your own city. Here's how you can help:
Shop In Your Neighbourhood
Do you really need to rush to fast fashion brands like H&M or Zara? Hunt what's near you! Maybe it's a store or boutique you know of but hasn't ventured into. 
Check out Ahmedabadi brands like Maisha By Esha for bags. Maisha The Studio sits in Navrangpura, offering bags of all styles and sizes – cross-body bags, handbags, duffles, backpacks, wallets and more – and diaries, and homeware like cushion covers.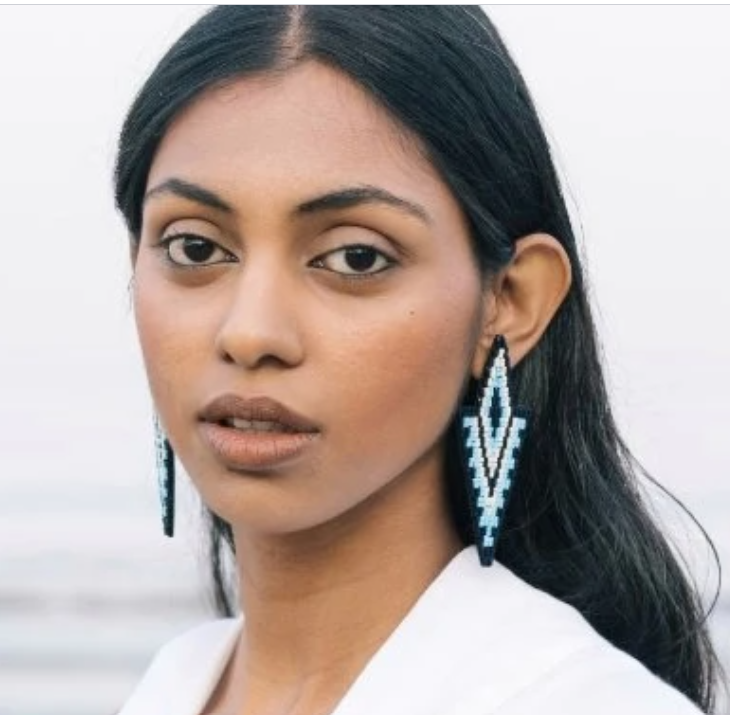 If you're all about making a statement, Zi By Zeanne is ideal. Their hand-embroidered wearable art includes earrings, necklaces, brooches and nose pins embroidered in various designs: Unicorn, Freida Kahlo, cutting chai, a cat and even a collection dedicated to Van Gogh's starry night and his love for the colour yellow. 
For watches, there's nothing better than Ahmedabad-made and run, Studioetheno watches. The brand's been in the city for over a decade and has a reputation of fantastic watch-making attached to it. 
And while we're on the subject of shopping or buying local, let's not forget the home-bakers and several vendors operating out of their homes. You can try Biskut in Bodakdev that has an array of fresh bread and bakes, or even the better known Lily Pond Bakery that offers a healthy ragi, bajra and raisin bread alongside an indulgent chocolate hazelnut loaf. And there's of course, MDM – Kaur Masale where Manpreetji bottles up masalas at home and sells them at affordable prices. Your parathas can be more flavourful with her special paratha masala or opt for Amritsari chole masala, immunity booster (ideal to make a kadha), Punjabi garam masala, sambhar masala, soup seasoning, among others. For an array of items, Kamini Patel's brand's Kitchen Therapy and Nature Therapy host items from different Indian makers. The website offers self-care and lifestyle products made naturally like soaps, mists and more. Under the site's Sip+Eat section you'll find small batches of preservative-free trail mixes, mukhwas, teas and chai masala, among other items. 
It's also a great idea to support your favourite local restaurants that are delivering via food delivery apps. 
Shop Online
With small and medium-sized businesses struggling to keep stores open, several have moved online. And more continue to mushroom. Several self-taught artists and jewellery designers too, are now online and selling items out of their home.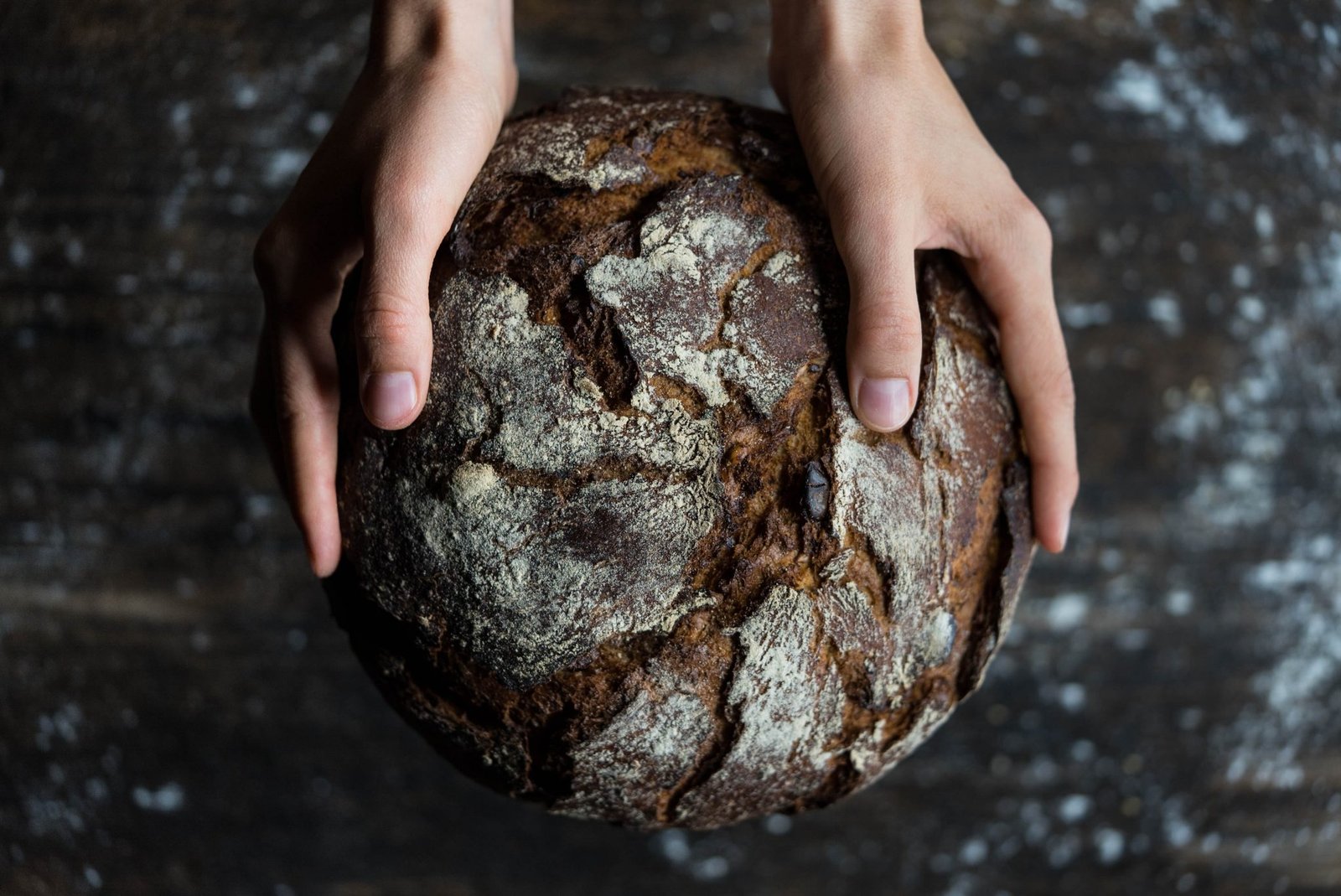 Slow Bakes by Sonal is one such example. Operating out of the Gandhinagar, Sonal specialises in slowly baked sourdough, pull-apart brioche bread, among several other options. But her most unique bake is her spicy achari bread. House of Ekam is another example, offering home decor that's definitely going to add an indie vibe with a pop of colour to your home. Their cushion covers and block-printed curtains as jute planters are worth carting right away.
Buy Gift Cards, Vouchers & Coupons
Local brands, restaurants and other businesses are offering gift cards, discounted services, vouchers and coupons to help keep their cash flow. Several are also offering sales! Shop for the deals and help businesses maintain some income so that they can open in a more smooth fashion. 
Attend Events Hosted By Them
Everyone's creative side has come out, and rightly so. Restaurants are offering cooking, baking and cocktail mixing workshops. Several fashion brands are hosting DIY workshops online and teaching how to tie-dye or block-print at home. You can attend these free or paid events and show them your support. 
Show-Off Your Support
Nothing beats word-of-mouth. If you bought something from a local brand, recommend it to a friend or show it off on your social media. Small businesses need all the support they can get, and your authentic word-of-mouth publicity, no matter how small, will definitely do some good.