From Dalgona coffee through the lockdown to chocolate biryani, we saw probably the most bizarre and some great food trends in 2020. We are not done scraping off the remains of the feta pasta from our plates. But a new trend is already here! 
Little Moons, a Japanese sweet bite, is extremely popular nowadays.

Wondering what these Little Moons are? A blend of customary Japanese mochi and frozen yoghurt, they're like small frozen yoghurt sandwiches. Mochi is made with rice flour and cornstarch and instead of the traditional red bean paste, it's stuffed with frozen yoghurt.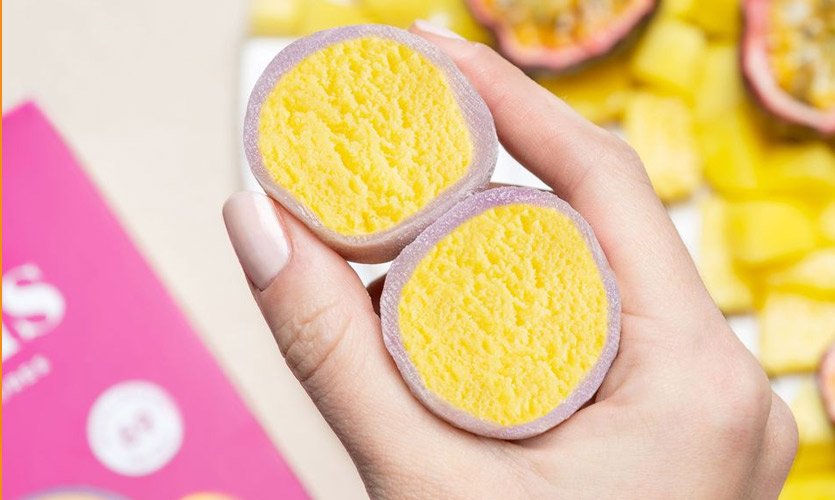 The company Little Moons Mochi makes madly scrumptious delicate mochi and gelato frozen yoghurt. They arrive in an assortment of flavours including passionfruit and mango, creamy coconut and honey roasted pistachio, and they are delicious.
Little Moons Mochi Ice Cream has been around for some time, but people are just finding out about it. The hashtag #littlemoons has as of late piled up 24.7 million views people have been Google-ing where they can buy it.
The Little Moons mochi balls have become so mainstream that their sales have ascended by 700 per cent since last December, with retailers striving to keep them in stock. 
As is regularly the situation with internet viral patterns, the eagerness has emerged apparently out of the blue: Interest for Little Moons has only just kicked off despite the ice cream being around for the past 10 years.
These cool and tempting little balls in an array of flavours have made food bloggers and Instagrammers almost obsessed.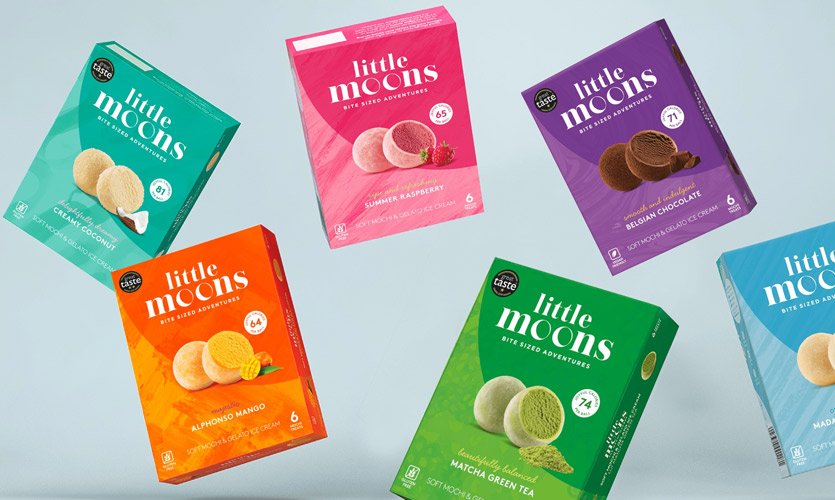 Lottiedoeslife from Instagram posted about it saying, "When I tell you TikTok has ruined my life making me hunt for these for weeks 😂 they were sold out absolutely everywhere and finally I found a Japanese supermarket that sells them!! We tried 6 different flavours and omg I see where the obsession has come from 😍 chocolate, vanilla and espresso were my personal faves with the strawberry and cream being a little too artificial for my liking 🍓 I'll definitely be buying these again if I can find them!!"