It was perhaps a phenomenal day for Karishma Dev Dube when her film, Bittu was featured in the 'Live Action Short Film' Oscar shortlist. This cinematic wonder won Dube her Student Academy Award as well. The artful piece is presented jointly by Ekta Kapoor, Guneet Monga, and Tahira Kashyap under their venture to promote female talent, i.e., Indian Women Rising (IWR). Bittu could be the key to female filmmakers finally being able to tell the stories they've always wanted to but shy away from due to fear of the negative comebacks and hateful questions.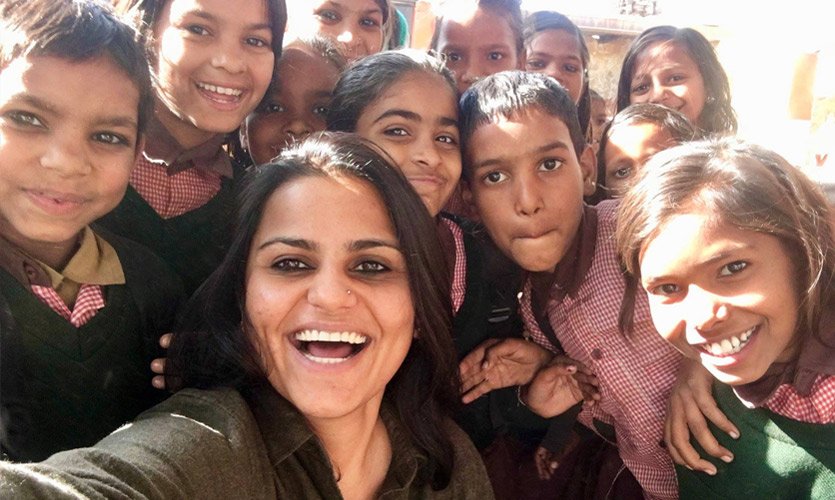 Writer-director Karishma Dev Dube takes inspiration from the infamous Bihar school meal poisoning of 2013. The incident had rendered multiple students dead or severely ill. Although, in Dube's own words, the movie is "less about why and how the poisoning happened; instead, it explores a child's experience: Suddenly and senselessly thrown into such peril." In a chat with The Sparrow News, Sukhpreet Kahlon of the Cinestaan.com fame revealed her views on the film, "A poignant film with a feisty protagonist, Bittu stays with you long after the film is over." 
Unlike the real story, the events of the film take place in a small Himalayan town. Making an impact at over 18 film festivals, Bittu tells a surreal tale of friendship between two little girls — Chand and Bittu. While Chand is what one might call every Indian parent's dream child, Bittu, on the other hand, is a rebel of sorts. The stark contrast between the two is what makes the friendship so appealing.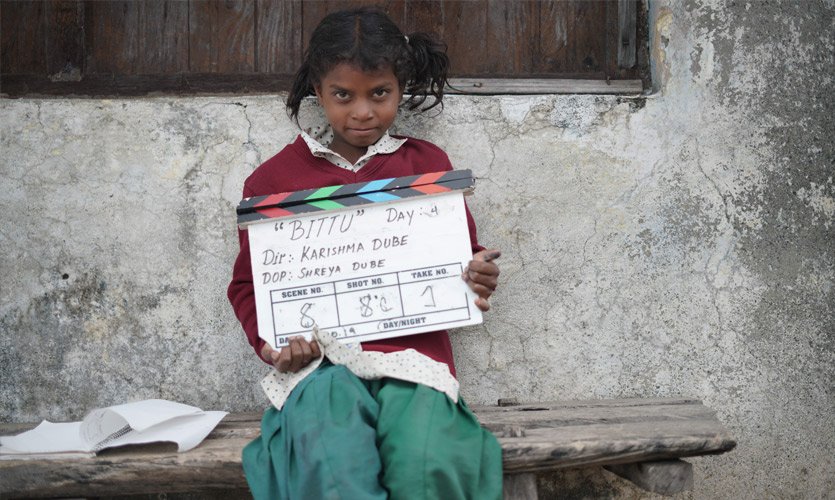 A film that has its foothold in strong female filmmakers is a rarity; for Indian cinema, at least. While we've seen some brilliant women-directed films over the years, that number is not an impressive one. To be able to accept and praise a movie made wholly by women and has female protagonists, a massive shift is needed. Something we're all working toward. Yet, somehow, the short film has not gotten the coverage it supposedly deserves. In an era of star-worshipping, Bittu can leave the audience awestruck. The viewers, however, are not allowing themselves to be enthralled by Rani's (Bittu) performance and the brilliantly told story.
However, an official entry to the Oscars will enable many more young and passionate women to explore their creative abilities. Karishma Dev Dube would have been successful in letting female filmmakers be unabashedly themselves. Dube has even started a whole genre of cinematic experience where women have the voice they deserve. In Sukhpreet Kahlon's words, "Karishma Dev Dube humanises a real-life incident with sensitivity, and she is definitely a filmmaker to watch out for."