Everyone's travelling again. And while an array of domestic options are available, we're taking a closer look at India's most densely populated state. Uttar Pradesh is mostly synonymous with cheap labour and politics but dig deep and you'll find a rich culture that's older than the Nawabs.
The northern Indian state has various traditions and a rich history. It's also where you'll find Ramnagar and Aligarh co-existing. But if you really want to explore UP's glory, here's why you should head there.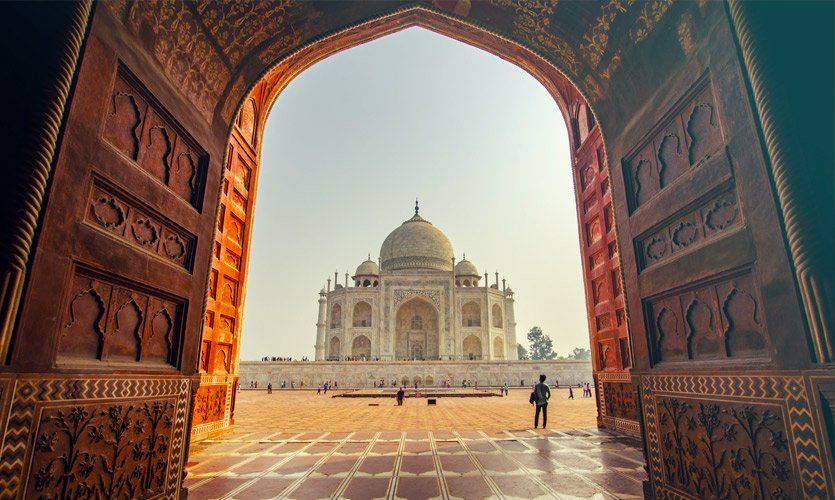 Literature & The Arts
Known as the 'land of Urdu', UP has witnessed the evolution of the spectrum of dialects. Most of India's Vedic scriptures owe their origin to this region. Ramanaya, Mahabharata, Mughal literature, Urdu writs, some preserved and others lost, have crowned the region with a rich history. The reign of the Guptas, Mughal rulers like Shajahan can be credited to building the state's rich Indian art history. 
Experience all this at Bharat Kala Bhavan in Varanasi. Sitting in the Banaras Hindu University (BHU), the museum gives an overview of Indian art through sculptures and paintings on display, you'll find miniature paintings, album art and more. Also spot textiles here; and the treasury room is something you shouldn't miss. The entry fee is Rs. 20 and cameras and cellphones have to be deposited before entering the museum.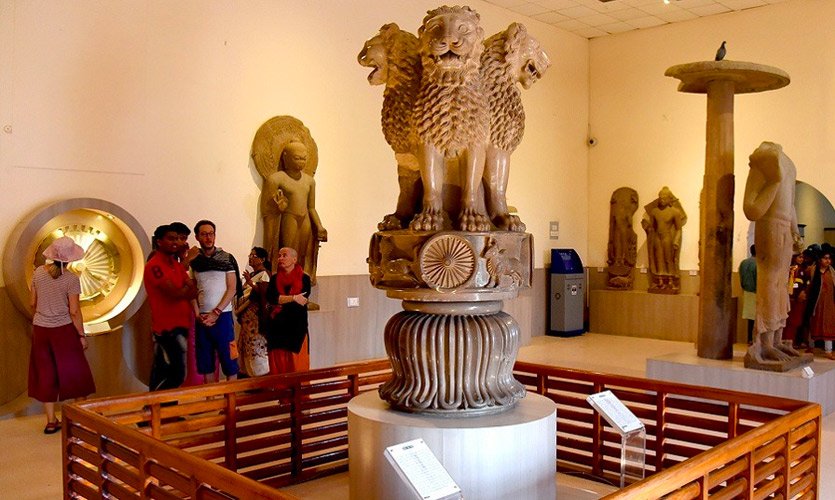 Architecture
If you're not visiting a place and tracing its roots via its monuments and architecture, why even go? It's hard to miss out on the Taj Mahal, the intricately carved structures at Fatehpur Sikri, or maze through Bada Imambara better known as Bhool Bhulaiya. 
The Mughal's that ruled UP had an inclination towards intricately designed fortifications and mausoleums and the same is reflected in the architecture that exists here. The "Nakkashi" or stone embroidery, magnanimous garden, sky pecking towers have painted UP's architectural wealth with vibrant colors. Flock to the Bada Imambara, Tomb of Mariam-UZ-Zamani, Chaukhandi Stupa, Baradari, Agra Fort and experience a multiverse of ancient edifices which foothold the integrity of the state's palatial architecture. 
Visit the Archaeological Museum in Varanasi. It's a well-kempt museum that houses the lion capital or Ashok stambh, other excavated artefacts and old garments from a bygone era. Mobiles are not allowed, but DSLR cameras are. The entry fees is minimal.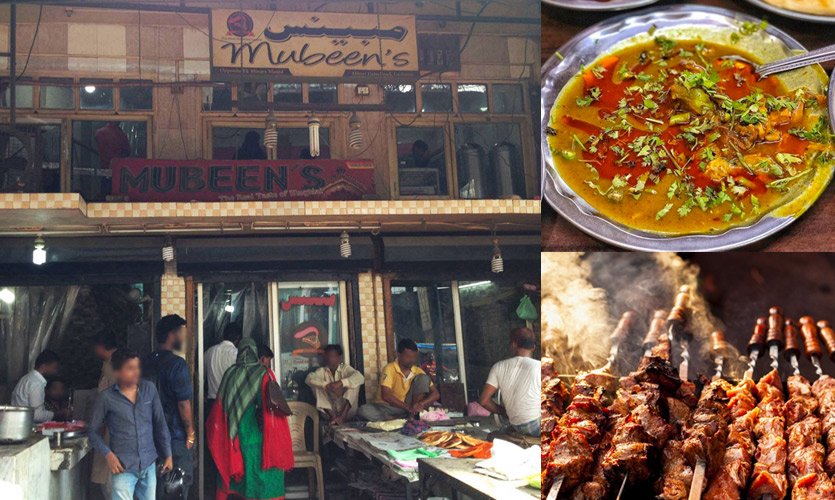 Food
One might state that the state is a paradise for non-vegetarians. Rich and buttery gravies, grilled mutton, the galawati kebabs and the evergreen biryanis that are sublime: UP definitely knows how to blend spices. While there's the rich Awadhi cuisine, on one hand, there's also the chaat and an array of sweets. Barfi, chenna, gajar ka halwa, gulab jamun, gond laddoo are all perfect for one's sweet tooth yearnings.