For the first time ever, India is home to a museum biennale organised by the Bihar Patna Museum. A hybrid of a physical and digital event, the Department of Arts, Culture, and Youth affairs of the Bihar Government has planned the biennale to mark Bihar Divas. The museum biennale will be open for the world on March 22 for a week, till March 28. 
Noting this proud moment, Bihar's Chief Minister, Nitish Kumar in a statement said, "The Bihar Museum is a cultural hub dedicated to the spirit of inquiry, exploration, and creativity of the people of Bihar and the world. The soft power of art and culture has a special space of engagement in our development strategy for Bihar. The Bihar Museum Biennale is a step forward to highlight the rich heritage of India and bring alive the extraordinary history of Bihar and also celebrate the cultural narratives from various parts of the world."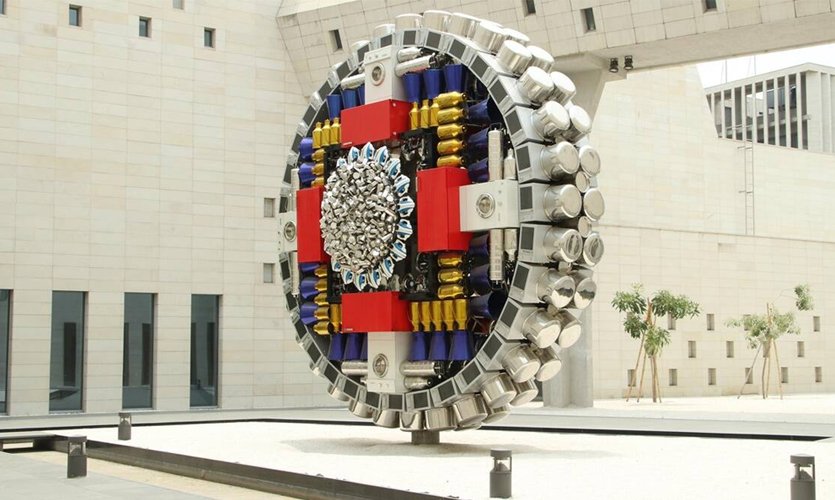 Considered to be one of the largest museums in India, the Patna museum bestows the history of Bihar and its impact on the state. The museum galleries present the best of their projects with illustrations. 
The biennale will be inaugurated by Chief Minister Nitish Kumar, Anjani Kumar Singh, the Nodal Officer of Bihar Museum; and Deepak Anand, Director of the state museum, among other renowned dignitaries. 
A few participants of the biennale are Assam State Museum; Udaipur City Palace Museum; Mumbai's Chhatrapati Shivaji Maharaj Vastu Sangrahalaya; Bhopal's Indira Gandhi Rashtriya Manav Sangrahalaya; Kanha Museum of Life and Art, among others. 
The publication, Bihar, India and the World: Celebrating Museum Collections, comprising detailed information of the 12 primary national participating museums, compiled for the biennale will also be launched at the inaugural event.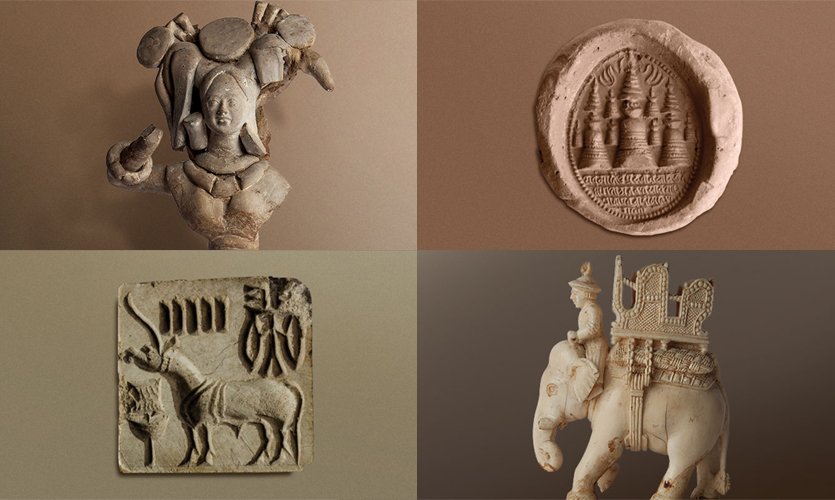 The seven-day event will cover various discussions on topics like culture as essential infrastructure; shaping the history of contemporary with the past; museums as cultural institutions; among other talks will be explored.
Throughout the week, you can check out specially curated virtual tours of participating museums that will be streamed online as well as at the Bihar Museum. A two-day international virtual conference will be held on March 23 and 24, and will see the participation of eminent personalities, including British art historian Neil MacGregor; Hilary Knight, Director of Digital, Tate Galleries, UK; Dr Souraya Noujaim, Scientific, Curatorial and Collections Management Director at Louvre Abu Dhabi; Sabyasachi Mukherjee, Director-General of CSMVS, Mumbai; and Spanish researcher Javier Baron, among others.
The one-of-a-kind event will have various attraction points along with an audio-guided tour of the Bihar Museum, alongside two exhibitions that are going to be available. One of these is regarding the 19 museums in Bihar, while the other is on the making of the Bihar Museum. 
Visitors who will physically be present at the Bihar Museum will be free to embark on a curated, audio-guided tour of the highlights of the collection.