A film inspired by real-life incidents has showcased a new perspective on the struggles dealt with by women of villages. Tamil film Pebbles by Vinothraj has won critical acclaim at the 50th edition of the International Film Festival Rotterdam 2021. 
PS Vinothraj's Koozhangal (Pebbles) produced by Nayanthara and Vignesh Shivan has bagged the prestigious Tiger Award, the top honoured award at the film festival. Competing against 16 films, Pebbles is the first Tamil film and second Indian film to win this honour.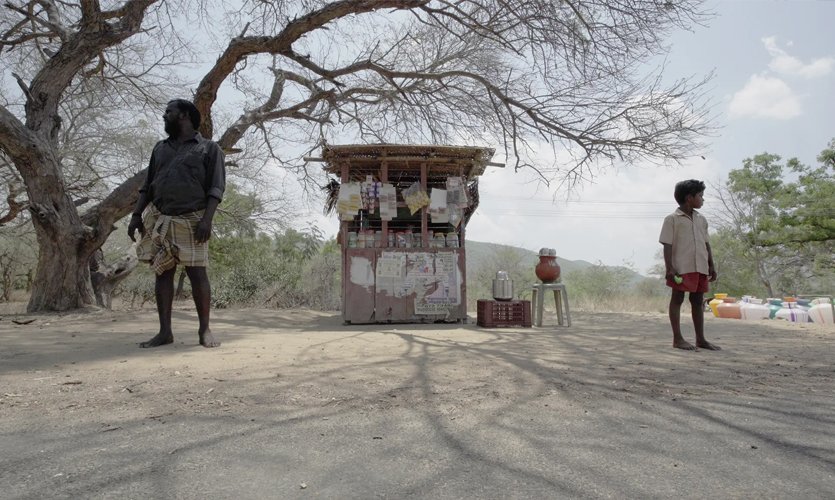 Portraying the journey of a woman who was thrown out of the house by her alcoholic husband after being beaten up, the story also gives a new angle by showcasing how the man realises his mistake and goes to the village to bring back his wife. Amidst his journey, you also see the portrayal of the small changes that occur to him during that tedious walk.
Exceptionally crafted and beautifully portrayed, Pebbles is a story influenced by Vinothraj's village, Madurai; and from his sister's sufferings. The director, before starting the shoot of the film, spent two years in the village trying to understand the current situation. His sister too has acted in a scene along with his father for a small role in the film.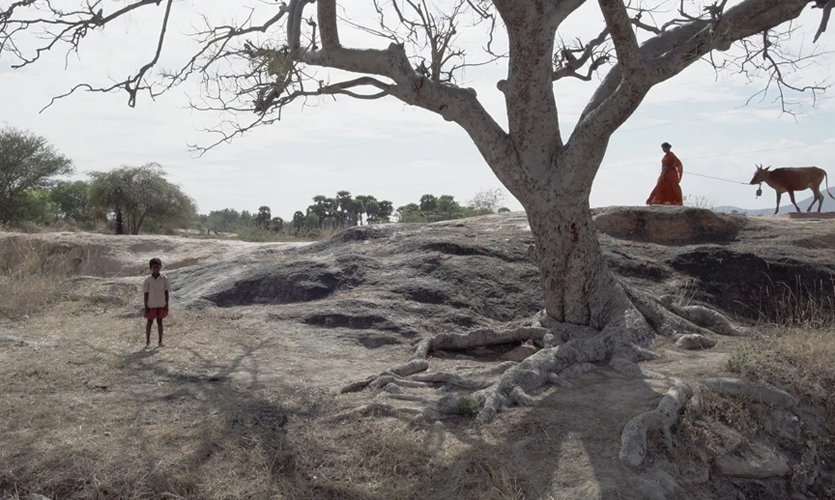 The moment the jury awarded 'Pebbles', the title of Tiger Award, Vinothraj couldn't contain his happiness and tweeted, "Feeling emotional! Pebbles won the Tiger Award 2021. Our hard work, patience & dream finally came true. Thank you all for your love and support."
Described as 'pure cinema' by the jury, Pebbles has received an overwhelming response for the gruelling story that captivates everyone with its beauty and humour.