You've surely read the news lately, and a lot is being said around caste oppression. But here's a group of 20-somethings from Chennai, who's trying to create an impact in a different way. Meet The Casteless Collective, a 12-member ensemble that sings and plays tunes and talks against the caste system. This band focuses mainly on social agendas like caste oppression, Dalit empowerment and also have a rap on the social reformer, Dr B.R. Ambedkar. 
The Casteless Collective came together in October 2017 on the directives of the filmmaker Pa. Ranjith; and rose to fame with their song, Jai Bheem Anthem in October 2020 — which was their first track to release on Spotify. 
Since then, the band has scooped up various issues around social backwardness in terms of both caste and mentality to sing about. "This band has proved that music is not only about being peppy or attractive but can also aim at grave issues like social oppression and gender fluidity," says Ashok Gupta, Under-Secretary at the Ministry of Culture.  Not only this, the band also targets to produce such songs that make the masses understand the loopholes and shortcomings of societal matters in a simple yet catchy way. For example, the song Quota which focuses on the reservation system in the country slams an assertive answer to the upper castes supremacy. Similarly, their ongoing project Vantheri is based on the life and challenges faced by immigrants.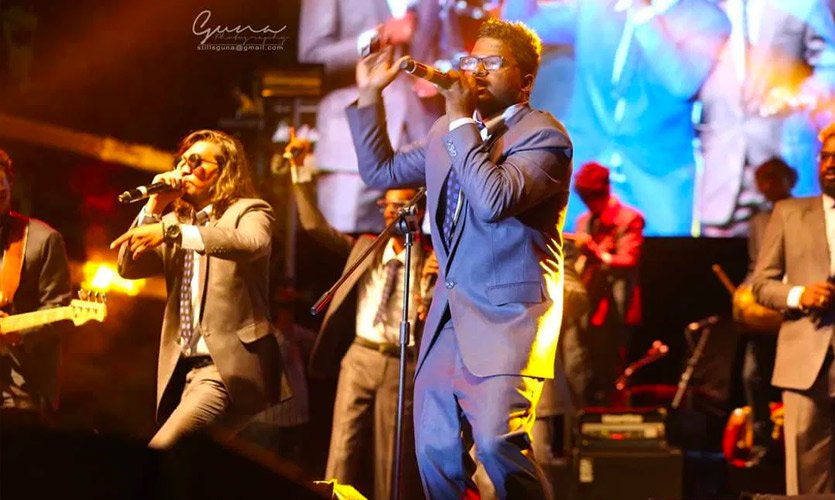 "They have proved that music can become a platform for being vocal about any issues whether it may be social, economical, domestic, but here I'll focus on the social one", says Pt. Anubhav Tiwari, classical tabla player with an honorary title of Pandit.  The band has also gained paramount inspiration from Tamil anti-caste activist and writer C Iyothee Thass. And, this musical congregation also derives its name from the usage Jaathi Illadha Tamizhargal coined by Thass. "The best part about their music apart from their lyrics is the fusion of rock and folk music", says Pt. Tiwari. 
Another idiosyncratic metaphor that the band reflects within its music is the use of parai, a frame drum generally used by the lower castes of the society. "This displays how intricately the members think about the prevailing caste system and its nuances", remarks Gupta.