Travel to villages of Punjab, Haryana or Maharashtra and ask for directions to the dangal (mud wrestling). People will just tell you to follow the thump of the drumbeat; and the cheers from the crowd and you will reach your destination. This is the essence of the traditional kushti – a large crowd, giant hoardings, to bulky wrestlers who wear langots (loin-cloth). It is a common sighting especially in north India. But with the COVID-19 outbreak, these very dangal matches stare at an uncertain future.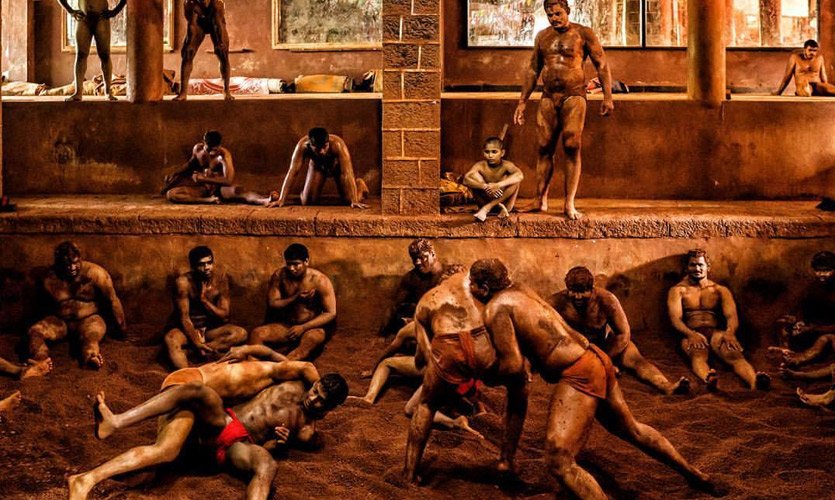 Fifty Shades Of Dangal
Uttam Rao Patil is a retired Indian Army wrestling coach and now runs a wrestling centre in Kavalapur village, Sangli district, Maharashtra. He has trained hundreds of wrestlers over the course of 30 years; and has been part of many local dangal organising committees. He says dangal is a big source of income for wrestlers and also helps in the promotion of wrestling as a sport. "Winning kushtis help these wrestlers get ghee, flour and money which helps them support their family. Sometimes, they even take home good prize money. Mud wrestling has grown exponentially in the past couple of years. And, has given the country some of the biggest names such as Sushil Kumar and Bajrang Punia. Every Indian wrestler has his/her roots in this crimson red mud," he added.
However, it is also true that the real force behind dangal is the 'people'. Mud wrestling is not an Olympic medal bout or a televised multi million-rupee wrestling league. But at stake is something valued immensely in rural India: the respect that a village earns once its wrestler wins a dangal.
Patil says that different kinds of dangal are held in India. Some are political ones while some are held because of religious beliefs. The former is more prominently held in rural parts of Haryana and Maharashtra while the latter is one of the reasons wrestling was introduced in Punjab. Regardless of the motive of dangal, in the end, it is the crowd which holds the supreme power.
"You go to any corner of India and if there is a mud wrestling competition taking place, you will find a large crowd gathered to watch the main event. After the bout, as per tradition the wrestlers would perform a lap of honour and accept the prizes from the public. There have been occasions when the crowd has spurred money like anything on wrestlers because they loved the fight. Therefore, they hold a very important position in dangal," Patil told WrestlingTV.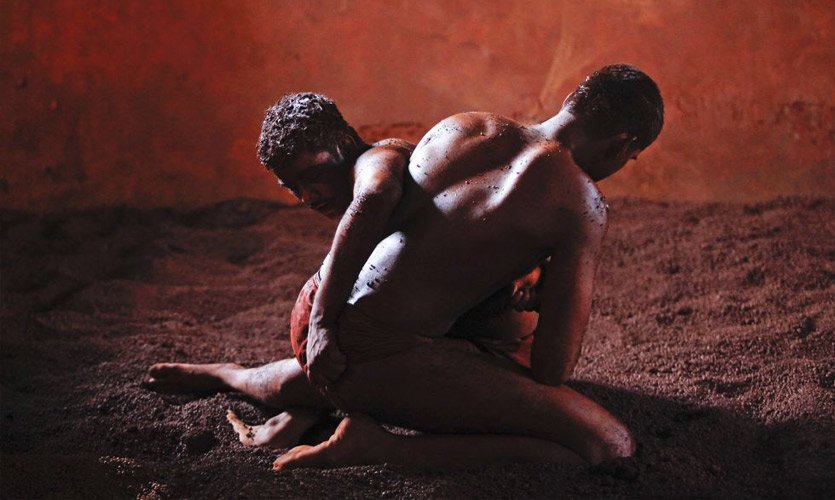 Future Looks Uncertain
The coronavirus outbreak has flushed out the first season of dangal completely. The Indian government had stopped all sporting activities in the country as a precautionary measure to the pandemic. Big mud wrestlers suffered a massive loss due to the cancellation of the big dangal in Himachal Pradesh, Punjab and Maharashtra. Jaskanwar Gill aka Jassa Patti, one of the biggest names of mud wrestling had said "I had around 34 dangal booked for the April and May season. But with the season suspended, I have suffered a loss of about Rs. 25 lakh".
But more than his loss, the Punjab wrestler is more worried about the athletes who do not earn much. "We are lucky that we have got to a level that we have something to fall back on. However, it is not the case for lower-rung wrestlers. Also, unlike Olympic wrestling, there is no support from the government to the mud wrestles. So, they will be going through a rough phase in these trying days," he added.
Due to the nature of the sport, it is highly improbable that there will be any more dangal this year. Kripa Shankar, former wrestler turned coach believes that as things stand now, organisers will be facing a unique dilemma as to whether to host the competitions or not in the upcoming months. "The current season is almost over. Just the Kangra, Himachal Pradesh dangal is left which boasts prize money of Rs 1 crore. But I don't think it will be held. However, the 'Saawan' (monsoon) season will begin from July and then there will be a season during Diwali. However, the biggest challenges organisers would be facing is how to host mitti-kushti (mud wrestling) competitions in the post-COVID era. We know that social distancing might be the new normal and in that case gathering of the large crowd would be impossible," he says.
Patil echoed Shankar's thoughts and added, "if there is no crowd, then there will be no dangal as simple as that".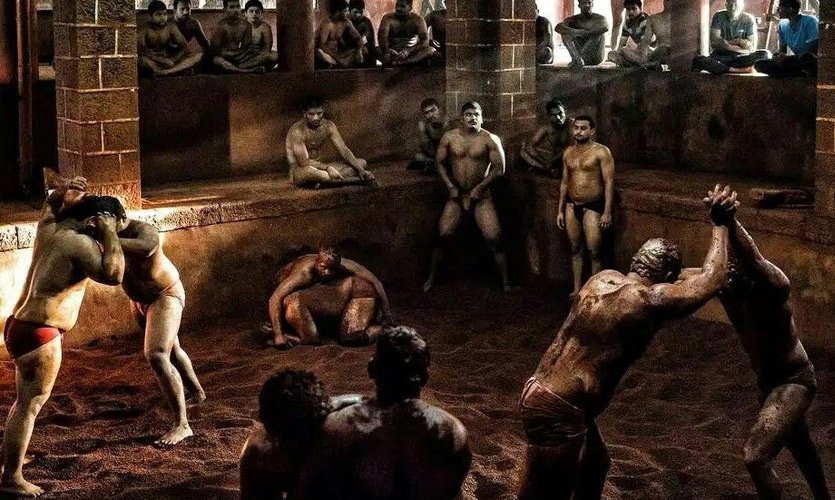 Way Forward
Shankar says that traditional wrestling is a very profitable business in which both the parties (organisers and wrestlers) earn a lot during the seasons. So, seeing this, big broadcasting companies might take a leap of faith and start telecasting the bouts live on TV. "They make lakhs during dangal seasons. I feel in the coming days mud-wrestling would also go on air just like other sports".